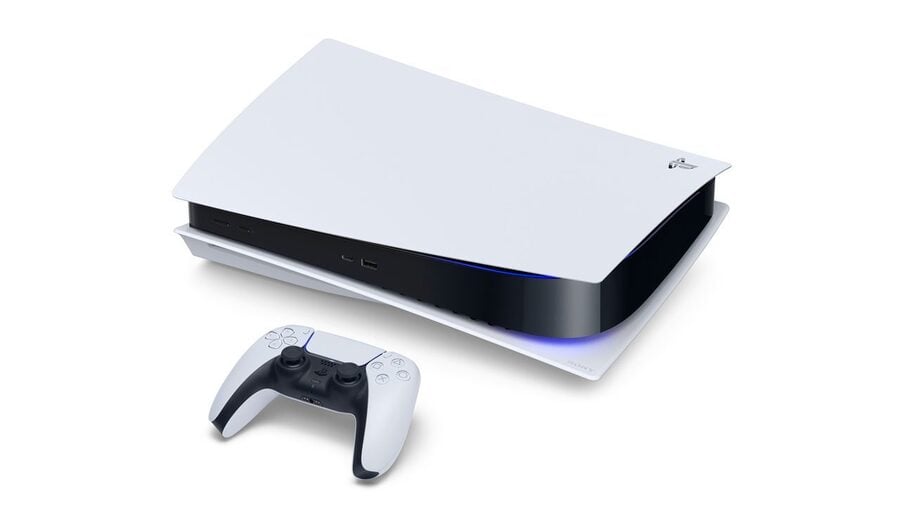 Oh god, here we go again. The PlayStation 5 is currently up for preorder on popular import site Play-Asia, and it ain't cheap. For those of you in the US, the next-gen console (that's the standard edition with a disc drive, not the digital edition) is priced at a whopping $699 -- roughly £585 here in the UK.
But before we all start panicking, let's remember that retailers love beefing up placeholder price tags. Sony hasn't announced the PS5's price yet, so it's likely that Play-Asia is just kicking things into gear. Earlier this week, Amazon UK set up a bunch of product listings for the PS5 and its games, but the company quickly confirmed that it was all in error.
The bottom line is that we don't know what the price of the PS5 is until Sony makes an official announcement. Having said all that, we're starting to wonder whether the PS5 will be more expensive than expected -- especially since a second, digital-only model has been revealed. Sony Interactive Entertainment CEO Jim Ryan has also stated that the system is all about value over price, perhaps preparing fans for an expensive launch.
$699? We don't quite see it, but at this point, we don't think that the PS5 is going to come cheap.
[source play-asia.com, via twitter.com]