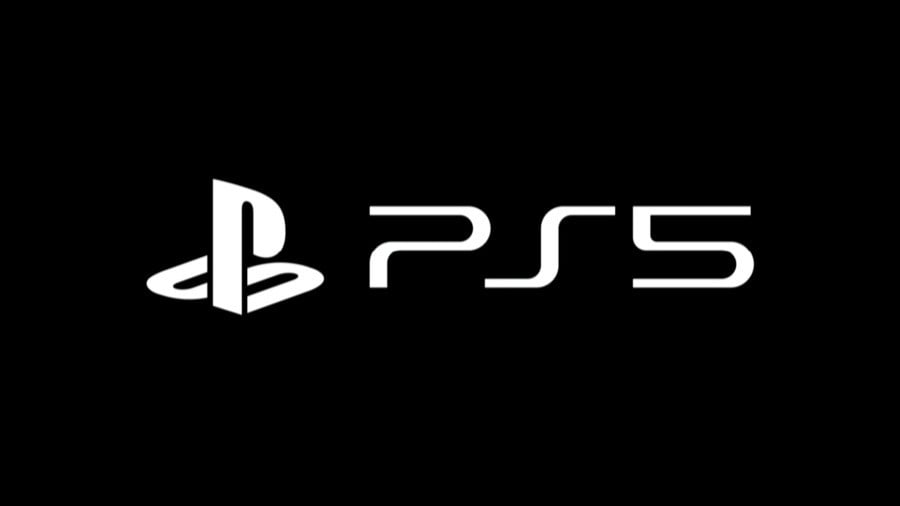 Update (11/6/20): The PS5 console listing has been labelled an error in an official statement from Amazon UK.
Speaking with IGN, a spokesperson for the retailer confirmed "This was an error", saying it "was priced as a dummy product with a dummy price". Mystery solved, then -- as we suspected, it's a fake product listing created ahead of the PS5 event. As you were.
---
Original Story: A supposed PlayStation 5 console listing has been spotted on Amazon UK, and apparently, someone on hotukdeals was able to push through and place an order. The listing specifically mentions that it's a 2TB model, and the price is £599 -- roughly $760 if we're going by current exchange rates (although if at all real, the US dollar price would likely be much closer to 599).
So, is it real? Probably not. This is most likely some kind of placeholder listing, or even a hoax. As we already know, the PS5 is set to ship with a very specific 825GB solid state drive. We're not sold on the idea that Sony will offer a more expensive option at 2TB, particularly at launch. It's also worth noting that 2TB SSDs are still very pricey, which leads us to question this even further.
Of course, this will only add to the growing storm of hype and speculation surrounding the big PS5 event. But even then, we don't think Sony will put a price on the PS5 during the showcase. Heck, we're not even convinced that we'll get to see the console itself. PlayStation's wording on the event has suggested that it's all about the games and not much else.
In short, we wouldn't read too much into this listing. Amazon makes frequent use of placeholder product pages, and has a long history of listing some really weird stuff that never actually manifests in reality. As always, though, we can only be completely sure once Sony has made an official announcement.
[source hotukdeals.com, via twitter.com, ign.com]