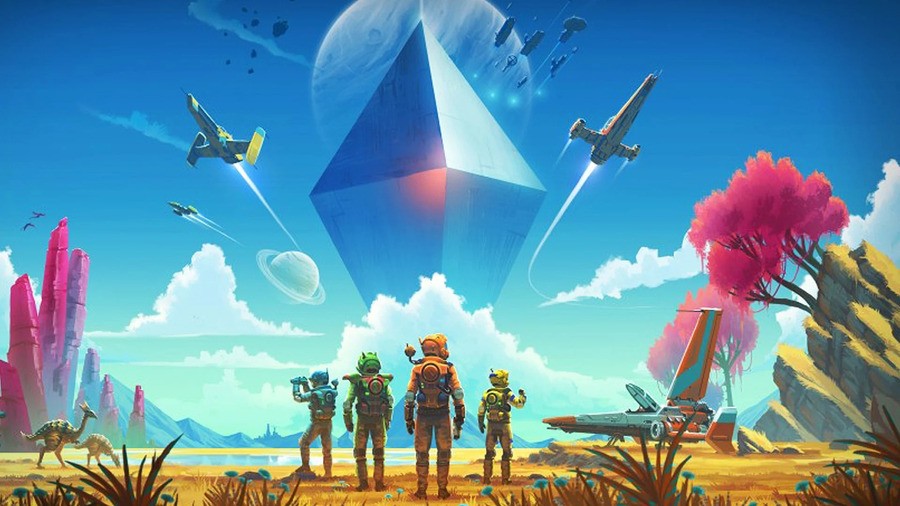 The post-launch success story that is No Man's Sky has been incredibly well documented up to now, and those still playing the space explorer are about to receive yet another welcome feature. Starting tomorrow, Hello Games' biggest title to date will support cross-play across PlayStation 4, Xbox One, and PC. This marks yet another game to add to the growling list of PS4 games which support the functionality.
Taking to the game's official website, Sean Murray explained how a huge amount of work has gone into the update and underlying game systems. "We've moved to an entirely new networking architecture, with more flexibility for the future, allowing players to play together regardless of platform. I'm very proud of the team that has worked so hard to make this happen." He then goes on to state that No Man's Sky has yet more small and major updates in the pipeline.
For a full list of PS4 games which now support cross-play, check out our guide. Will you be teaming up with friends on other platforms in No Man's Sky? Navigate the stars in the comments below.
[source nomanssky.com]