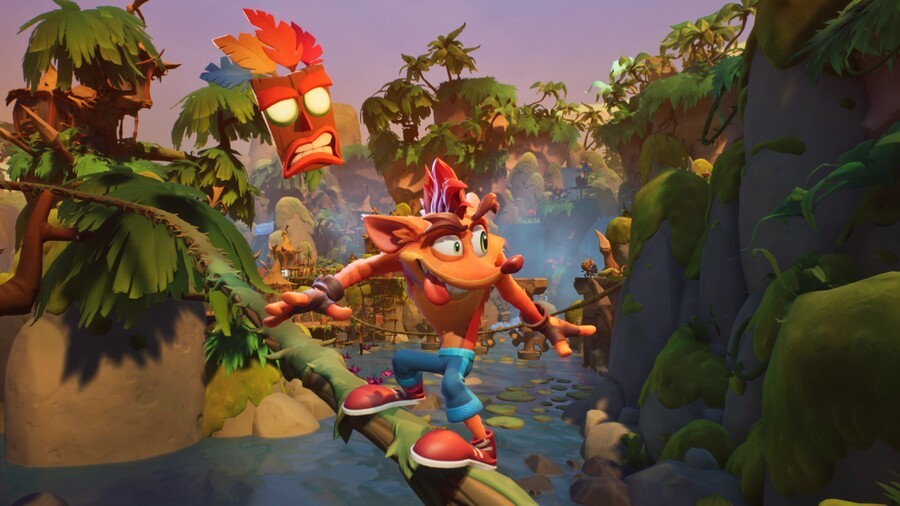 In case you missed the news, Crash Bandicoot 4: It's About Time has been announced. It's a brand new game that picks up where Warped left off, and it's coming to PlayStation 4 this October. The game looks to be taking things back to the classic gameplay style, and it looks great in the trailer and in these screenshots.
If you like what you see, you're probably thinking of pre-ordering. Fortunately, retailers have wasted no time in getting the game available for pre-purchase. See below for links to some retailer pages where you can reserve your copy of Crash 4.
Additionally, the game can be found to pre-order digitally on PlayStation Store. Here are the links for the North American page and the UK page, if you'd rather keep your shelf space.
Are you excited for Crash Bandicoot 4: It's About Time on PS4? Will you be buying it physically or digitally? Let us know in the comments section below.