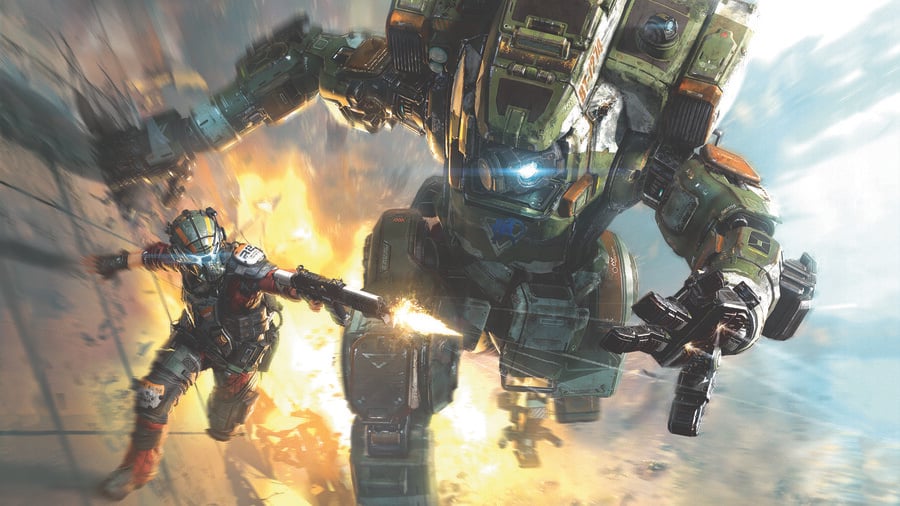 Last February, developer Respawn Entertainment teased that it had a "new twist" on Titanfall in the works with a release date of that same year. That quite clearly never happened and it doesn't look like that project will ever actually see the light of day. In a new interview with IGN, the studio has said that "there's nothing currently in development."
It's not welcome news for fans of the series, especially after how well received Titanfall 2 was. Respawn Entertainment co-founder Vince Zampella does provide the tiniest bit of hope by following up on that quote by saying: "But it's always there." However, that isn't enough to make up for a cancelled game. To be fair, the studio has gone on to make Apex Legends and the excellent Star Wars Jedi: Fallen Order which will most likely be getting a sequel. Respawn Entertainment is a developer riding high right now so we can't help but wonder what a third instalment in the franchise would look like.
Were you hoping for a Titanfall 3? Let us know in the comments below.
[source ign.com]