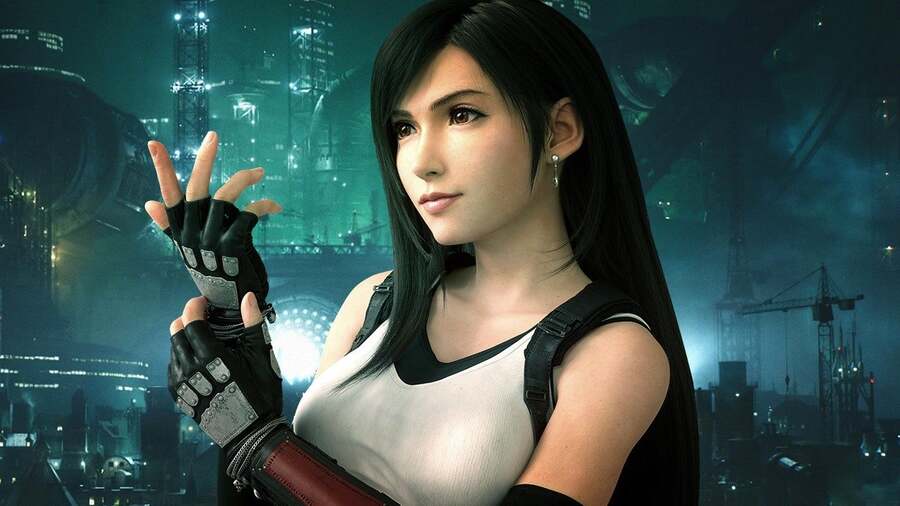 The weeks are just flying by, aren't they? If this were a normal year, we'd be beginning to think about E3 2020 right about now. Of course, it's not a normal year, and we have a more exciting event on the horizon: PlayStation 5's hotly anticipated reveal event. Here's what we're playing this weekend.
Sammy Barker, Editor
I already told you I've been playing The Last of Us: Part II earlier in the week, and now I can confirm that I've finished it. I've started the adventure all over again, though – but unfortunately, I can't tell you more until Monday, when you can expect a few hands-on impressions to drop.
Stephen Tailby, Associate Editor
I'm at least half way through Ghost Giant, a super charming PSVR title, so I'll try and wrap that one up. I'd also really like to tackle Dishonored 2 before The Last of Us: Part II arrives. Surely I can beat it in 20 days?
Liam Croft, Senior Staff Writer
It's very much the same for me as past weeks. I'll be continuing my Death March playthrough of The Witcher 3: Wild Hunt.
Jade Sayers, Reviewer
I have a long weekend this weekend, and I will be spending the whole thing with Cloud playing Final Fantasy VII Remake. I've never played the original, but I'm really enjoying getting to know the story and all of the characters, and I can definitely see why the PS1 game is so well loved!
---
That's all from us this weekend, but what's keeping you busy? As always, we want to know what's on your gaming itinerary in the comments section below.