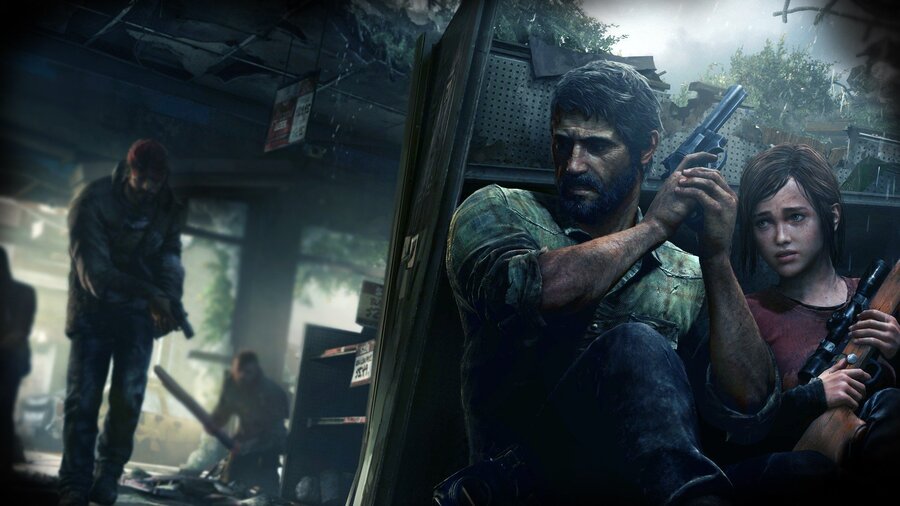 We're midway into a Bank Holiday weekend here in the UK, and the weather has been beautiful so far. Of course, we haven't had too much time to stare at the sun, as we've been indoors with the curtains closed. How about you?
Sammy Barker, Editor
I'm playing Assassin's Creed Odyssey and I feel like I've barely scratched the surface so far. That said, I'm having a blast with the open world adventure. I'm also playing Super Mega Baseball 3 for review, and I'll have more on that next week.
Stephen Tailby, Associate Editor
I was determined to make a dent in my backlog, but instead I've been playing The Last of Us Remastered. I wanted to get myself reacquainted with Ellie, Joel, and the world they inhabit before the sequel turns up next month. It's been really enjoyable revisiting the game, and I'll be spending this weekend finishing it off. Maybe I'll even get time to tackle that backlog a little, too.
Liam Croft, Senior Staff Writer
I'll be continuing my Death March playthrough of The Witcher 3: Wild Hunt. I've made it up to the start of the Bloody Baron questline and boy do I still absolutely love this game five years later. Incredible stuff from CD Projekt Red. Alongside that, there'll always be some time for Call of Duty: Warzone.
Graham Banas, Reviewer
Amid a new review, I still want to spend my usual amount of time with Rainbow Six: Siege. I don't exactly like this new event they're doing, but it's new at least. So that's fun, right? I also seriously need to try to get back to DOOM: Eternal. I've played it for all of one hour. And while it was great, I haven't gone back yet!
Jade Sayers, Reviewer
Having now got the Platinum in Persona 5 Royal, I'm taking a break from JRPGs, so I'll be opting for something totally different. I've decided to press on with Phoenix Wright Ace Attorney for something a bit lighter and less involved.
---
A pretty good turnout to this week's WAYP, so we're expecting a similarly strong response in the comments section below. What are you playing this weekend? Let us know.