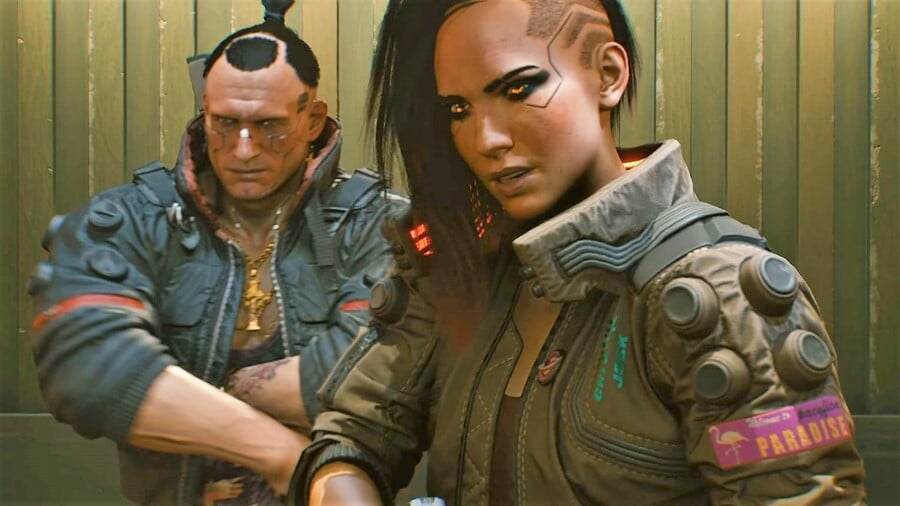 Last week, the official Cyberpunk 2077 Twitter account announced something called 'Night City Wire', which is happening on the 11th June. Supposedly, it's an online event (probably a stream of some kind) that's going to provide us with a deep dive into the game. In other words, we could be getting an in-depth look at new gameplay.
In any case, expectations have been heightened by lead quest designer Pawel Sasko, whose enthusiasm for Cyberpunk 2077 is infectious. In response to Blizzard vice president Mike Ybarra expressing some excitement over the aforementioned Night City Wire, Sasko writes: "Each of you waiting for @CyberpunkGame make us even more motivated and hyped to deliver. Recent news is just a tip of an iceberg."
With Cyberpunk 2077 still set to release this September -- developer CD Projekt Red has reiterated multiple times that the date hasn't changed -- we could be in for several months of non-stop hype, and it's all kicking off with Night City Wire in the near future.
What do you hope to see from Cyberpunk 2077 over the next few months? Hold onto your humanity in the comments section below.
[source twitter.com]