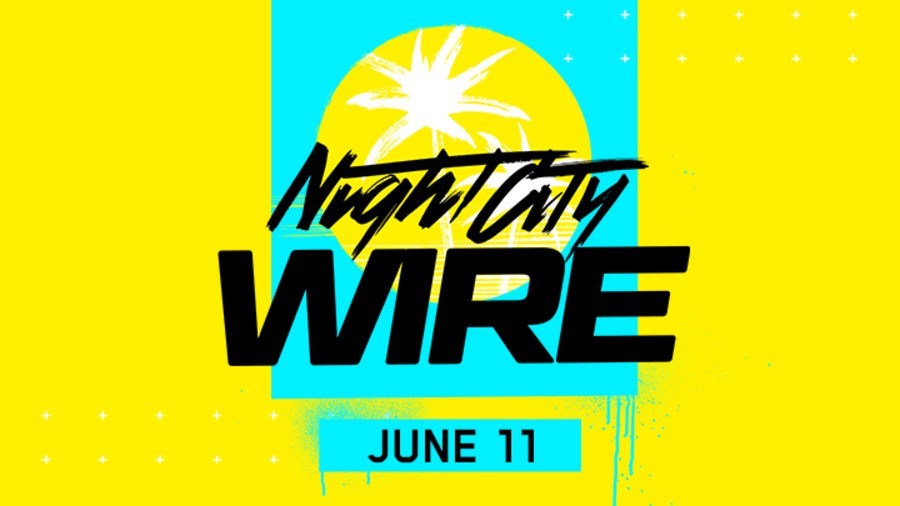 It's all kicking off, folks. The whole industry appears to be waking up from its coronavirus-induced coma, and Cyberpunk 2077 developer CD Projekt Red is apparently no different. The game's official Twitter account is teasing something called 'Night City Wire', which will take place on the 11th June.
It's reasonably safe to assume that this'll be some kind of development update, or perhaps we'll be getting a look at some fresh gameplay. In any case, consider us excited. We'll be sure to update this article if we learn anything more.
What do you think this could be? Hop atop your favourite futuristic bike and speed into the comments section below.
[source twitter.com]