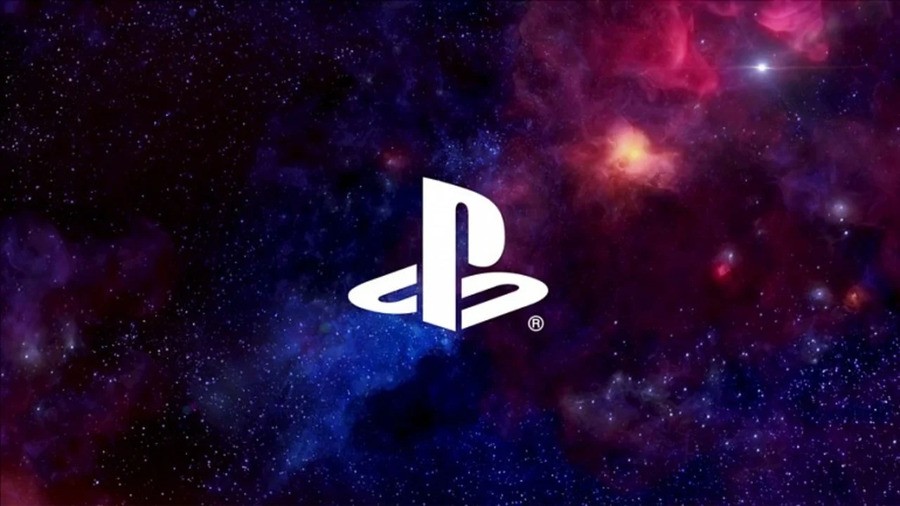 Sony's State of Play livestreams have largely divided opinion over the past year – well, up until yesterday. Whatever your thoughts on Ghost of Tsushima – and, according to our poll, the vast majority of you plan to buy it – last night's 18-minute broadcast was excellently executed, with a deep dive into the open worlder's gameplay features.
This was a no-frills, straight-to-the-point affair: commentary was clear and kept to a minimum, while little tooltip-esque overlays added context to some of the things occurring on-screen. The livestream was well segmented into different topics, providing insight into exploration, combat, and some of the bells and whistles that we've come to expect from modern PlayStation 4 games, like Photo Mode.
In truth, the broadcast flew by, and some even lamented the running time in our live chat. Considering all previous State of Plays have been criticised for their content, this one delivered exactly what Sony had said it would, providing crucial information about a hotly anticipated game. We all thought it was a very enjoyable watch.
Of course, Sucker Punch may have been forced into revealing its game this way due to coronavirus; there was probably a press tour planned for right around this time, but obviously social distancing and travel restrictions mean that's impossible. But even as the world returns to normal, we'd like to see these kind of State of Play streams continue for big upcoming games.
And they wouldn't need to be restricted to software either: the Japanese giant could give us our first proper look at the PS5's operating system with the same kind of format. Obviously, the ongoing pandemic means that Sony's first batch of next-gen software is likely to be revealed as part of a special State of Play, but we think the future of these is in deep dives on a specific topic.
Nintendo, to its credit, has already pioneered this idea – but like the Direct itself, it's a format well worth borrowing. Sony built an event out of Ghost of Tsushima's gameplay reveal yesterday, and it fulfilled expectations with a livestream that was both entertaining to watch and informative. Even if it eventually returns to stage press conferences with a live audience, there's a future for State of Play here.
---
Did you enjoy the structure and format of the Ghost of Tsushima State of Play? Is this something you'd like to see the Japanese giant do for all of its upcoming games? Dive deep in the comments section below.