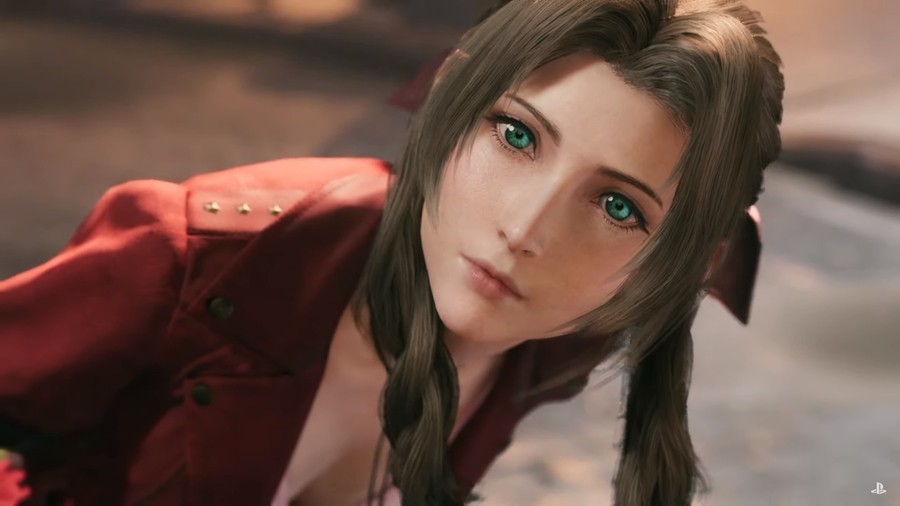 We're in the minority, but we liked the inaugural State of Play, which emphasised PlayStation VR as well as other parts of the PlayStation portfolio. The livestream was lambasted by viewers, and yesterday's instalment felt like a direct response to the criticism. Sony instead opted for a much shorter show, and there wasn't a single virtual reality game in its roster – a win for all those who harbour an unnecessary hatred for the hardware.
Perhaps most importantly of all, the Japanese giant aligned expectations beforehand, confirming the length of the show and some of its contents. This still wasn't enough to pump the hype train's brakes, as we saw pre-stream speculation ranging from The Last of Us: Part II's release date to a mysterious new exclusive from Capcom. It would appear that fans simply can't control themselves, and that's always going to lead to a backlash.
Of course, Final Fantasy VII Remake doused any disappointment, and the response to the 9th May show has been much more forgiving. There are far fewer dislikes on the livestream video – although more than enough to raise eyebrows – and our own poll here at Push Square skews towards the positive end of the spectrum. But there are still plenty of people labelling the show pointless and anticlimactic, and it's clear that the format still has plenty to prove.
As we wrote earlier in the year: we like it. At just ten minutes, yesterday's update was pacey, including a good mixture of software across a variety of genres. A new Predator-themed multiplayer shooter may not be the kind of project we've come to expect from Sony as a publisher, but it's refreshing to see the organisation spreading its wings and trying something different. The two indie titles spotlighted – Riverbond and Away: The Survival Series – also had enticing hooks.
There's much work to be done when it comes to establishing State of Play, though. Can the platform holder effectively manage expectations? It seems that this series may be stuck in a loop where the unrealistic expectations of fans give way to frustration. Our view is that Sony should stick with it – there's a nice idea here, and the content will undoubtedly improve as the PlayStation 5 nears. The best way to help yourselves is by keeping your feet on the ground.
---
Are you enjoying these semi-regular State of Play livestreams? How can Sony improve them and better manage expectations? Would you prefer the platform holder to communicate in a different way? Drop some quickfire thoughts in the comments section below.