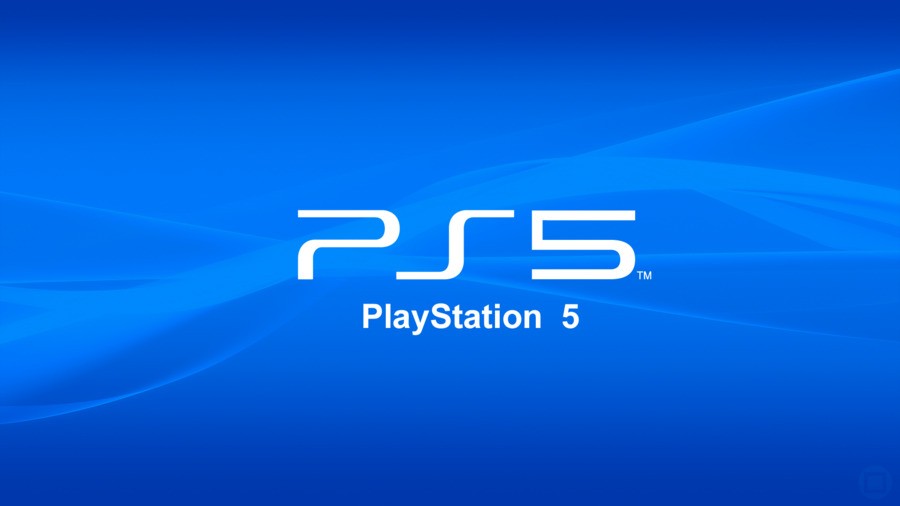 Rumours suggest that Sony's set to fully reveal the PlayStation 5 next week, but it's going to need to ensure it gets its messaging right this time. Mark Cerny's pre-recorded speech led to mass confusion earlier in the year, when he appeared to imply that only 100 PlayStation 4 titles would work on its next-gen console. The platform holder quickly clarified that it expects the "overwhelming majority" of its current system's catalogue to be compatible with its new machine, but some fans are still harbouring doubts.
And a cached update to the official PS5 website is not helping. The page – as captured by ResetEra – suggests that you'll be able to "play a back catalogue of supported PS4 games with system update [sic]". The information is not currently available on any live page, suggesting it was removed due to an error.
Despite all of this, there are still people freaking out about the tidbit. Many continue to believe that the PS5 will only be compatible with 100 PS4 titles, while others now think that software will be supported on a case-by-case basis, with Sony expanding the selection through "system updates". This all feels like an overreaction from where we're sitting, but the sentence has surfaced at the same time as an Xbox Series X blog post, which outlines Microsoft's approach to backwards compatibility in intricate detail.
Personally, we're confident that an overwhelming majority of PS4 titles will function flawlessly on the PS5, but the manufacturer may want to come out and emphasise that during its impending briefing – it seems some are still sceptical of the language it's using.
[source resetera.com]