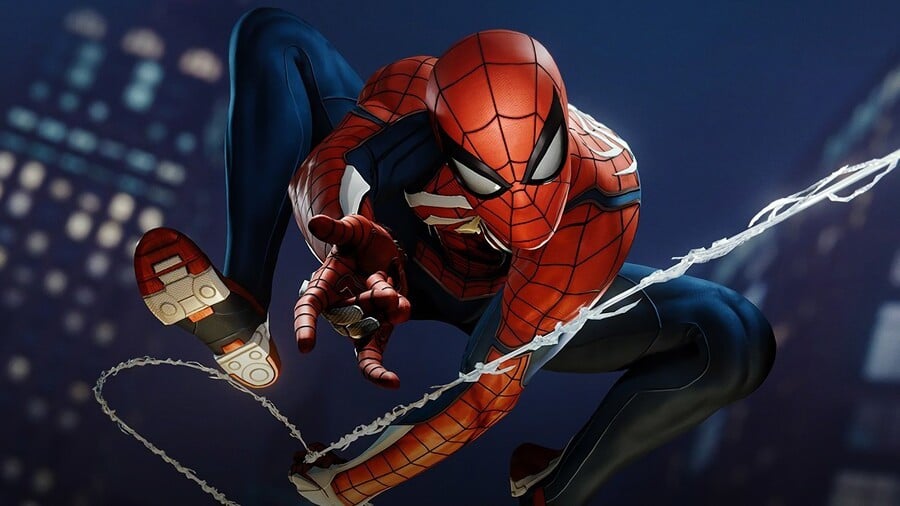 Update: Well, it looks like Sony has mucked up with its very own corporate strategy meeting slides. PlayStation Now actually already had one million subscribers just eight months ago, meaning that today's total of 2.2 million is better growth than the Japanese giant has recorded.
---
Original Story: The days of Sony's PlayStation Now streaming service feeling like an option the Japanese giant had almost forgotten about are long behind us. Ever since cutting the price of a subscription and enhancing the sort of games on offer, PS Now has gone from strength to strength. And that can now be reflected in the total number of users who have picked up a subscription. It recorded more than 2.2 million subscribers at the end of April 2020, a statistic which more than doubles the count from this time last year.
Sony recorded roughly 700,000 subscribers at the end of March 2018, which increased to a little over one million 12 months later. The Japanese giant credits the significant increase in users to the sort of PlayStation 4 games it has begun to offer more recently. Marvel's Spider-Man, Horizon: Zero Dawn, and Persona 5 are just some of the titles which have been a part of the service in the past -- a major boost in quality which was traditionally reserved for older titles. Right now, you could play Rainbow Six: Siege, The Evil Within 2, and Just Cause 4 and hundreds of other games for just £8.99 a month.
Are you one of those 2.2 million PlayStation Now subscribers? Are you enjoying the service and the games it has to offer? Share your thoughts in the comments below.
[source sony.net, via twitter.com]