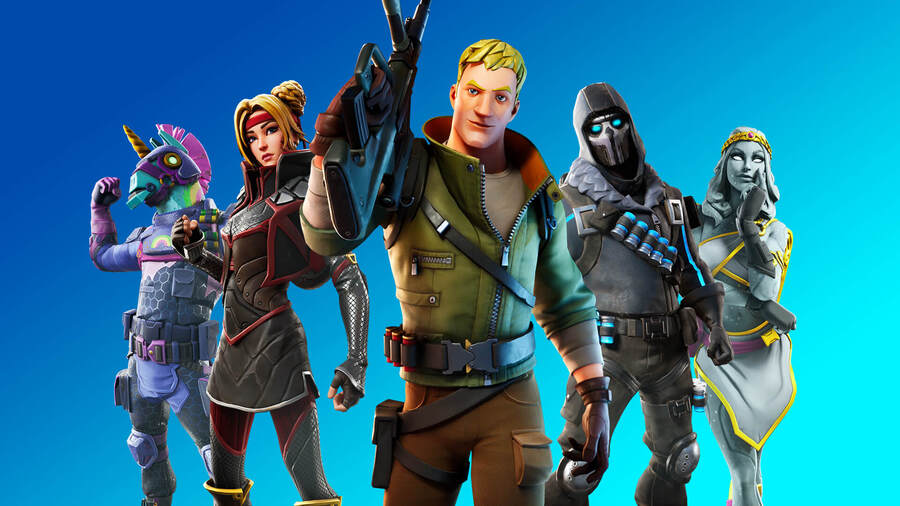 Epic Games has just announced the existence of Unreal Engine 5, the next big leap in its gaming technology. If you've yet to see the PlayStation 5 gameplay demo, we suggest you do so -- it looks stunning. However, an offshoot of this news relates back to Epic's super-popular battle royale shooter, Fortnite. Amid all the info regarding the new engine, it's revealed that the game will be available to play on PS5 at launch.
Yes, Fortnite will be a PS5 launch game. You'll be able to pick up where you left off on PS4 and keep the fight going on the next-gen machine. However, don't expect a major leap in visuals straight away; Fortnite will still be running in Unreal Engine 4 when it hits PS5. Epic has said that it intends to upgrade the game to Unreal Engine 5 sometime in 2021, so the switch will happen within a year of PS5's release.
Are you happy to hear Fortnite will be there day one on PS5? Do your favourite dance emote in the comments section below.
[source polygon.com, via fortnitenews.com]