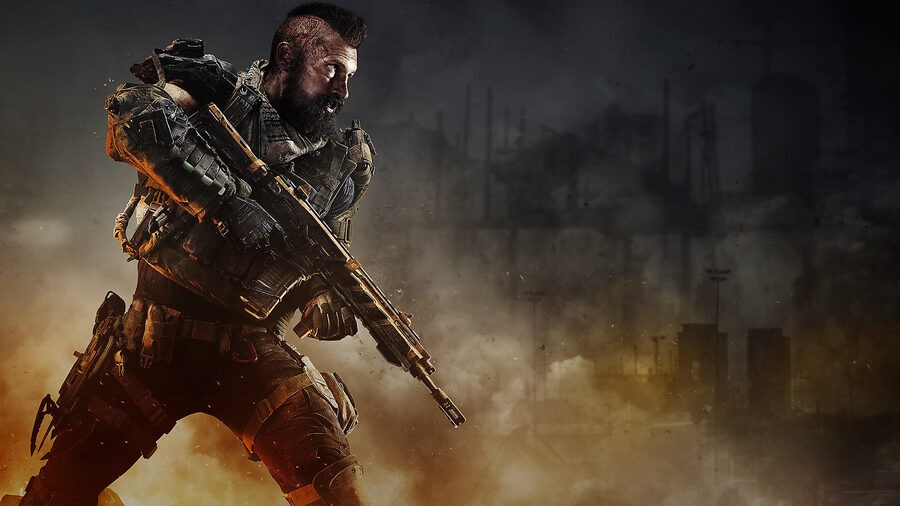 Yes, we will be getting a new Call of Duty this year. What we don't know is exactly what this new entry will be all about. Last year, rumours circulated that the 2020 title will be a return to the Black Ops universe, primarily developed by Treyarch, and will be set during the Cold War. That's all sounding a little more likely, as a new video from TheGamingRevolution brings up many of the same points.
There's a fair amount to digest from the video, but let's go over some of the main points of interest. According to TheGamingRevolution and his sources, this year's entry in the franchise will be a gritty reboot of Call of Duty: Black Ops in much the same way as 2019's Call of Duty: Modern Warfare. The events you'll play through in the campaign will allegedly be based on events during the Cold War and Vietnam War, and the story will be entirely new. Characters from the original Black Ops games will make a return with new actors, as with Captain Price. Finally, the codename for the game is apparently Project Zeus, but the likely official title will simply be Call of Duty: Black Ops.
The video goes on to talk about multiplayer details, but above are the key things about what this game will be. It's worth noting that none of this could turn out to be true, but it does tally with what's been said in the past. Given that Treyarch is leading development on the project, a Black Ops game seems likely, and the success of Modern Warfare's return means another reboot makes sense. Still, take it all with a pinch of salt, as usual.
Hopefully we'll learn official details about the game soon. Do you want to see a Black Ops reboot in this year's Call of Duty? Reload in the comments below.
[source videogameschronicle.com, via youtube.com]