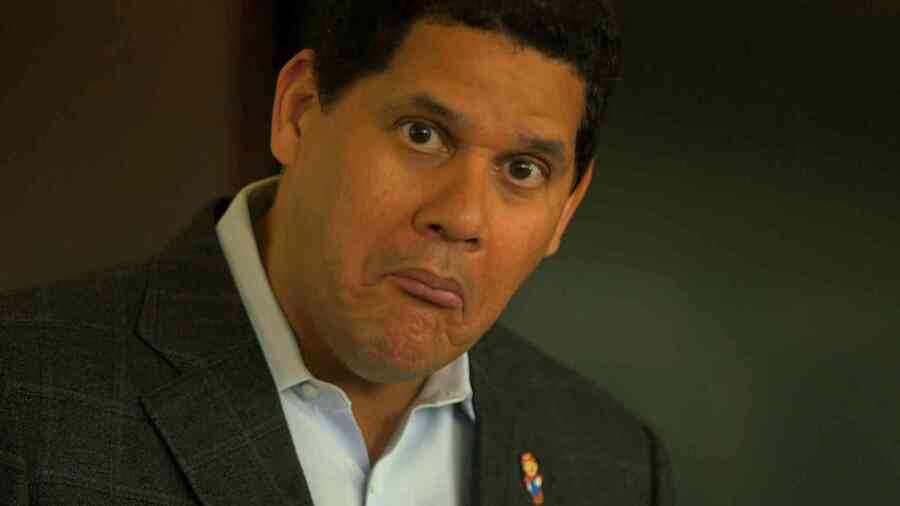 The man, the myth, the legend that is former Nintendo of America president Reggie Fils-Aimé has set his sights on a new career following his retirement from the Big N around this time last year. He'll be helping retailer GameStop get back on track as a member of its corporate board, bringing his vast industry experience to the table.
GameStop and other video game retailers have been struggling to remain relevant in recent years, primarily because digital storefronts -- like the PlayStation Store -- are becoming more and more popular. Reggie's appointment comes at a time when four existing members of the company's board are leaving, so GameStop's clearly gunning for some fresh ideas.
"The gaming industry needs a healthy and vibrant GameStop. I look forward to being a part of GameStop's corporate board and helping to make this happen," Reggie wrote on Twitter.
Is Reggie the kind of guy GameStop needs if it's going to remain in business? Become an armchair analyst in the comments section below.
[source twitter.com, via nintendolife.com]