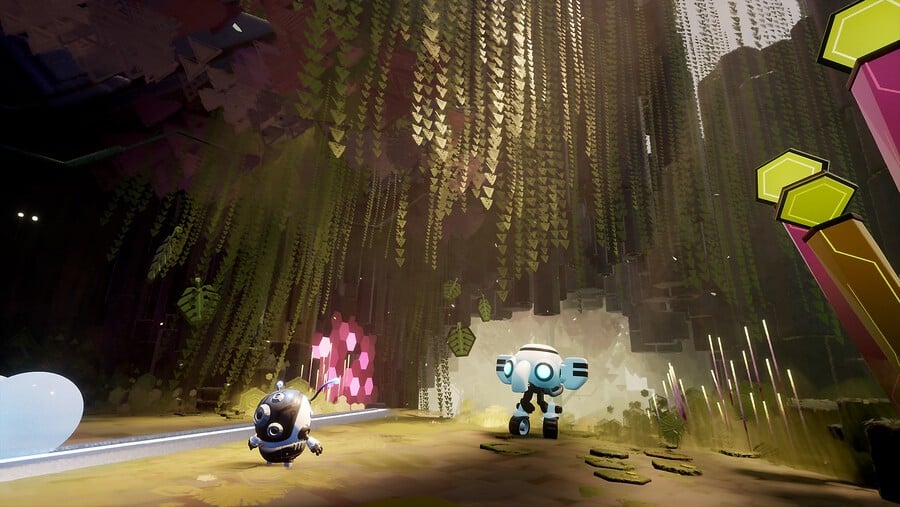 Like many others, we've made a habit of sharing our favourite Dreams creations. If you've yet to jump into Media Molecule's creative toolkit, you might look at these and wonder how on earth people are making all this crazy stuff. The good news is that you may get the chance to check out the game without splashing any cash.
The developer is currently working on a demo for PlayStation Store. This tidbit was confirmed by Media Molecule itself over on the newly released Trello board. Here, the team is sharing development updates for Dreams, and a demo is one of several 'Features in Progress'.
There are no further details on the subject, unfortunately. However, we can speculate about what a Dreams demo might include. Firstly, you might get a taster of Media Molecule's made-in-Dreams story, Art's Dream. Second, you could gain access to a select group of developer-picked community creations. It already has a playlist of top drawer games to pull from. Finally, there's a chance you might gain limited access to the creation tools themselves. Again, this is us just spitballing, but it makes sense to give everyone a bite of each portion of Dreams.
Hopefully we'll learn more in the near future -- we have a feeling the demo won't be too far away, but we'll see what happens. Would you like to give Dreams a try via a free demo? Get your creative juices flowing in the comments below.
[source trello.com]