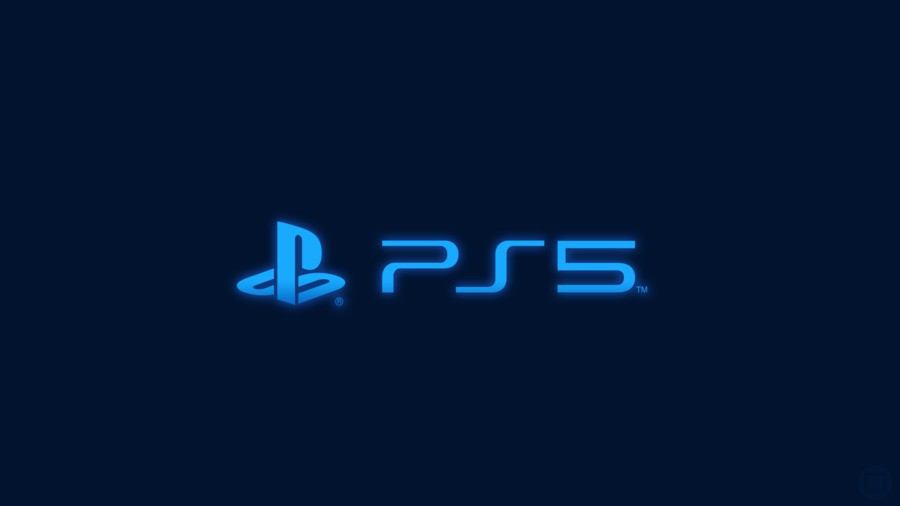 Look, we've been waiting on this long rumoured PlayStation 5 reveal event for weeks now, and while we don't want to get any of you too excited, new quotes from Sony's most recent earnings call suggest that a PS5 blowout is happening sooner rather than later.
The aforementioned earnings call took place near the beginning of the month, but the full transcript has only just caught our eye. When asked about the PS5 and its reveal, Sony senior executive vice president and chief financial officer Hiroki Totoki replied: "When the time is right, we will disclose the new product".
Totoki then goes into a little more detail: "It's very difficult to really discuss this timing-wise, but as of today, we will provide the guidance at a time period which is comparable to the past. So we will not change the time schedule."
When Totoki says "comparable to the past", we can only assume that he's referencing the PS4. The current-gen console was revealed at its own special event -- the PlayStation Meeting -- in February 2013, and then it was both shown and priced at E3 later that year. Based on this quote, it certainly sounds like Sony is planning on releasing more PS5 information very soon. We are, after all, more than halfway through February 2020.
While we're not convinced that we're getting a PS5 event before the end of the month, we can definitely see Sony breaking its silence in the relatively near future. But what do you think? Is the PS5 reveal happening soon? If so, how soon? Place your bets in the comments section below.
[source fool.com, via gamesradar.com]