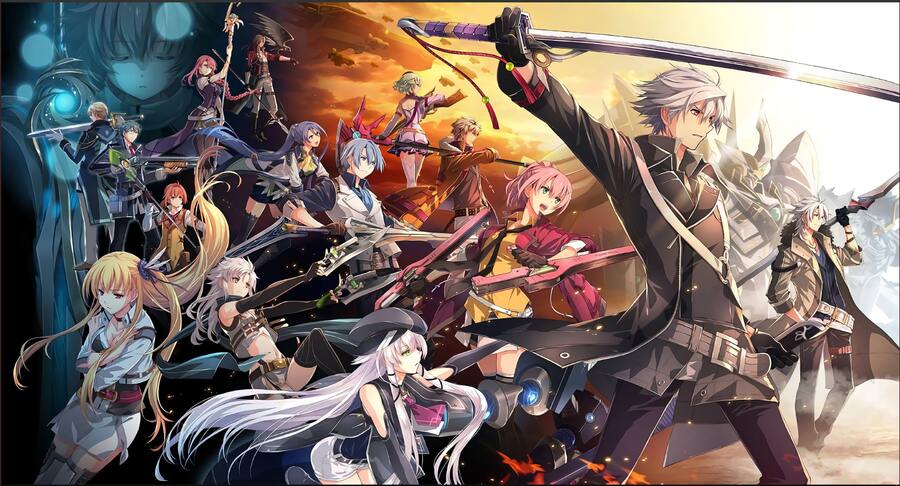 Publisher NIS America has revealed that it'll make two announcements next week, on the 3rd and 5th March. Given that NIS America deals primarily in localising Japanese games, it's safe to assume that it'll spill the beans on upcoming plans to bring new titles to the West.
It's difficult to say which games could be heading our way, but we're due a Trails of Cold Steel IV announcement. The title originally released in Japan all the way back in 2018, but now that we're all caught up with Cold Steel III, which hit Western PlayStation 4s in October last year, the sequel is surely coming soon.
The latest Ys game, Ys IX: Monstrum Nox, is also a candidate. That one launched on PS4 in Japan last year. By this time next week, we'll know for sure.