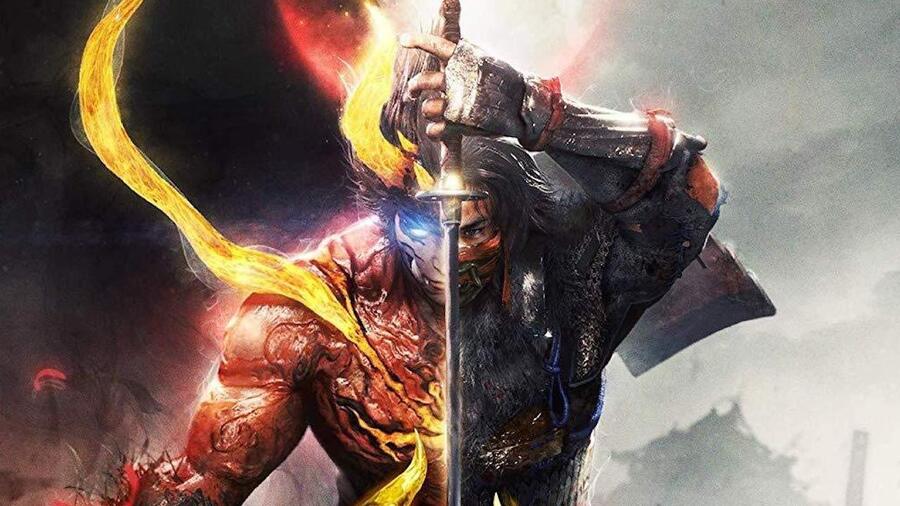 Much like 2017's Nioh, developer Team Ninja has an extensive post-launch plan in place to support the sequel throughout the year. Nioh 2 comes to PlayStation 4 next month on 13th March 2020, but with three more content drops in the works, it is actually looking to take suggestions from the fans. Rather humorously, the studio is running out of ideas when it comes to new weapons.
Reported by Ryokutya and translated by Twitter user BlackKite, the developer is opening up submissions in the hopes that it'll come across a new type of weapon it can add alongside the three pieces of DLC it has planned. That's not all, however. Team Ninja has revealed that the three pieces of content will all contain side stories taking place in a completely different era to the main game, and while they will introduce even tougher difficulty modes, it has promised they won't go over the top. This is in response to the original game's downloadable content which was plagued with difficulty spikes.
Team Ninja hasn't actually stated where to send your ideas just yet, so we assume a polite tweet will suffice for now. Are you excited to play Nioh 2 next month? Show off your Yokai skill in the comments below.
[source twitter.com]