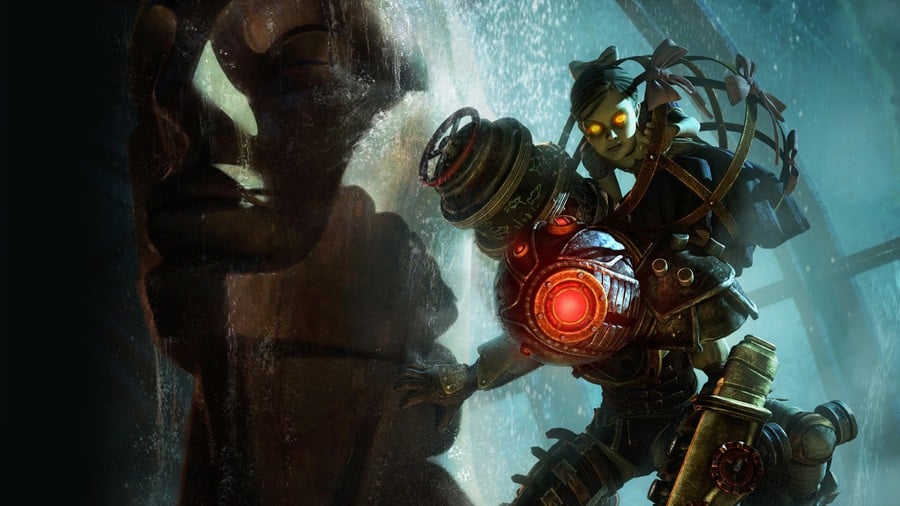 How do you fix the PS4 save glitch in BioShock 2? How do you save in BioShock 2? In case you aren't aware, the PlayStation 4 remasters of BioShock and BioShock 2 shipped with a nasty little bug which will sometimes prevent you from saving. There's a simple fix, however, so if you're having this issue then continue reading below.
How to Fix PS4 Save Glitch in BioShock and BioShock 2
Due to the way that BioShock: The Collection was released, BioShock and BioShock 2 share the same launcher on the PS4 dashboard. Because of that, they share the same save files. 10 states can be used up between the two games, so you're going to have to delete a few if you want to freely save in BioShock 2. Therefore, boot up BioShock 1 before heading into the sequel and delete any of the save games you don't need. Once that is done, you'll be able to freely save in BioShock 2 without the worry of losing your progress.
---
Have you had issues saving in BioShock 2? Delete them all in the comments below.