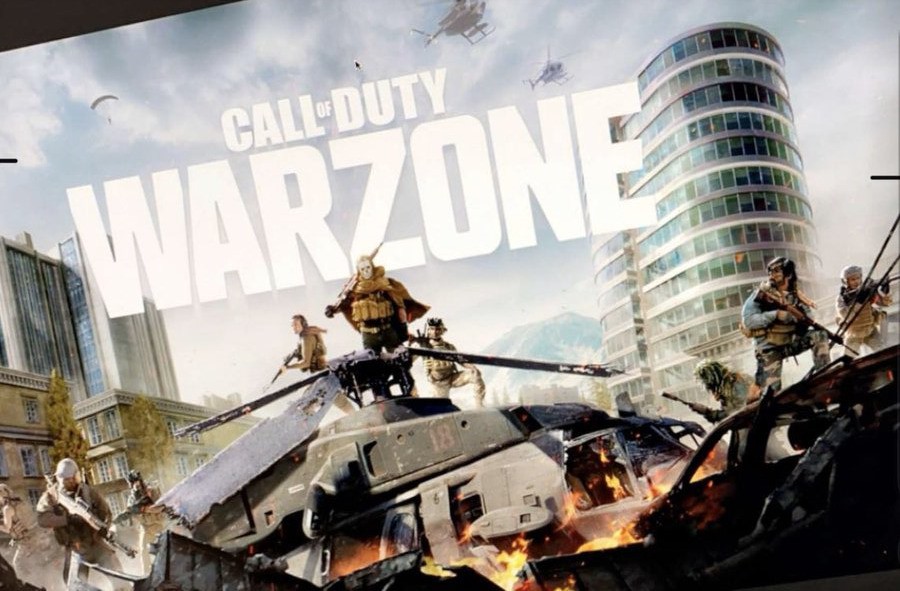 The Battle Royale mode for Call of Duty: Modern Warfare feels like one of the video game industry's worst kept secrets at the moment. We all know it's coming after months of rumours and speculation with even the game itself teasing its launch as part of the new Season Two cinematic. Now, key art for the mode has leaked for the mode, which as you can see above, is titled Warzone.
What's more, we're probably not going to have to wait long until we can get our hands on it. The incredibly reliable Daniel Ahmad took to Twitter to say: "Will be able to play soon enough." This was in response to charlieINTEL's tweet about the leaked screenshot.
Recent speculation has pitched Warzone as a 200-player Battle Royale mode with a map which encompasses many of the multiplayer's Ground War areas. As always, we'll be sure to update you here on Push Square once this becomes official. If it's just around the corner, we could be playing Warzone mode as soon as next week.
Would you be interested in a Call of Duty: Modern Warfare Battle Royale mode? Scavenge some loot in the comments below.
[source twitter.com]