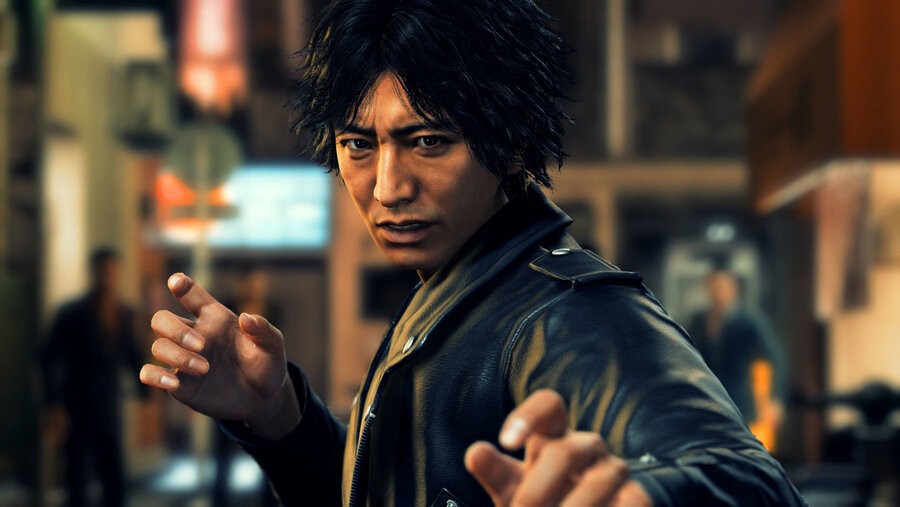 After all of the delays this week, you may be looking for a little something to console yourself with. Fortunately, there's a huge new sale on the PlayStation Store and no doubt a bunch of software in your backlog. Here's everything we're playing this weekend.
Sammy Barker, Editor
I'm thoroughly enjoying Judgment at the moment, so I plan to spend much more time with that. I've also been having fun with Crash Team Racing: Nitro-Fueled, but I've barely scratched the surface of it.
Stephen Tailby, Associate Editor
I'll be taking a Journey to the Savage Planet this weekend as I play the curious sci-fi adventure game for review. Meanwhile, I'm looking to get myself reacquainted with Dreams, as I'd love to get back on the creation side of things.
Liam Croft, Senior Staff Writer
I plan on checking out the new modes headed to Apex Legends this weekend after going back to the game these past couple of weeks and loving it all over again. Alongside that, I want to take a look at the PS4 remasters of Resonance of Fate and Dragon's Dogma: Dark Arisen.
Jamie O'Neill, Reviewer
After reading Liam's 'PlayStation Store Is Selling Two PS4 Games for Less Than 20p Each' news article, I went on my own search for a PS Vita bargain. I found the PSone Classic International Track & Field for £1.19, which is about 40p for each system when I download it to PS3, PS Vita and PSTV.
Simon Fitzgerald, Reviewer
With The Last Guardian being in the sale, I have finally committed to purchasing it. I suspect I'll be petting and stroking Trico a lot this weekend. I may also dip into Slay the Spire for a few quick runs at beating that as well.
---
What titles will you be popping in your PS4 (or PS Vita!) this weekend, then? You know the drill: let us know in the comments section below.