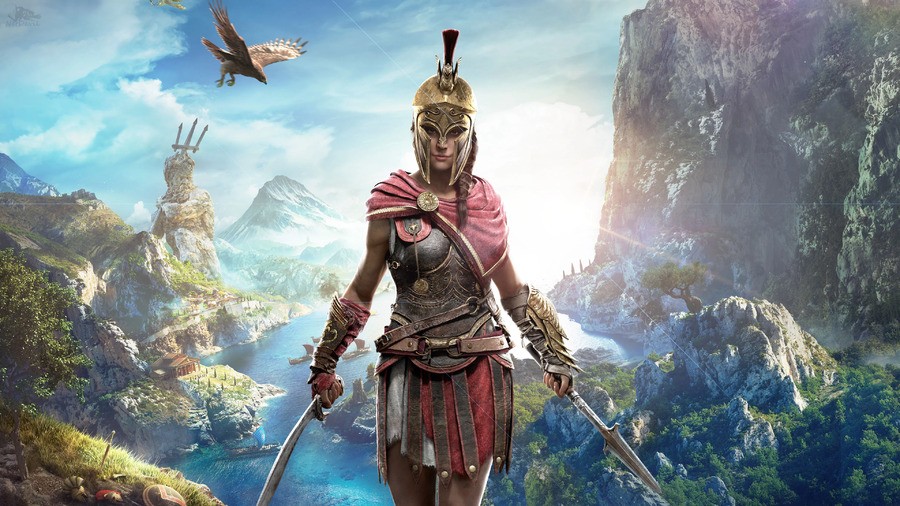 We're deep into January now, and the release schedule is starting to kick back into action, but chances are you'll be digging into your backlog once again. What's keeping you occupied this weekend? Here's everything we're playing.
Sammy Barker, Editor
I'm on a real gaming binge right now, and I've ended up playing a bit of everything. I really want to decide on a campaign to complete, though. My options include Judgment, Assassin's Creed Odyssey, Dishonored 2, Death Stranding, and Control. Any suggestions?
Stephen Tailby, Associate Editor
My first review of the year is in the works. This weekend, I'll be taking a look at Flat Heroes, a twitchy platformer with hundreds of hazardous levels to tackle. I'll be sure to tell you more next week. If I get the time, I'd love to conquer Chapter 2 of Death Stranding; I feel like I've been milling about in this part of the game for ages.
Liam Croft, Senior Staff Writer
Now that Assassin's Creed Odyssey is done and out of the way, I kind of don't have anything to play until new games start coming out. I've been passing the time with Apex Legends, however, and I've been loving going back to that.
Jamie O'Neill, Reviewer
I'm having the random idea of returning to PSP Virtua Tennis: World Tour. Then again, perhaps a bit of video game tennis wasn't a random thought, because I was just reading Sammy's recent AO Tennis 2 review, after all.
---
What are you playing this weekend? Are you dipping into your backlog, trying something new, or replaying an old favourite? You know the drill in the comments section below.