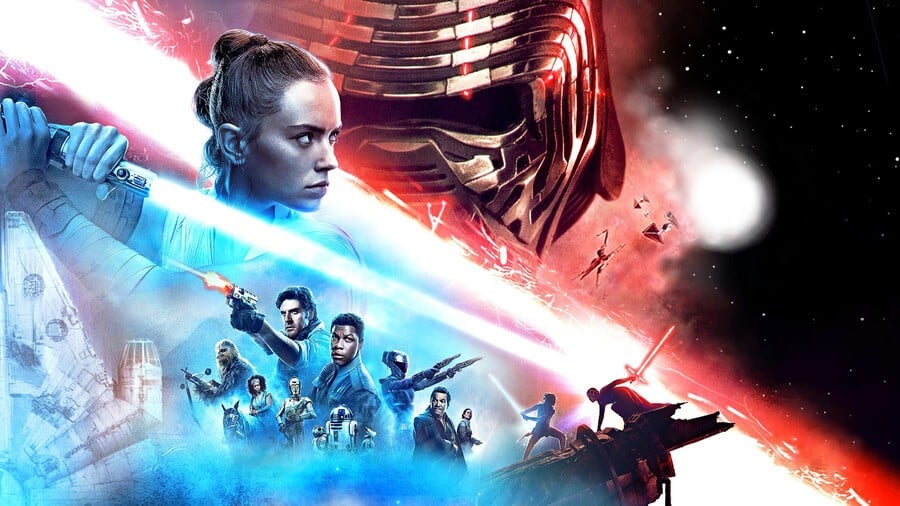 You could say that the Star Wars franchise is taking a little bit of a break following the theatrical release of Star Wars: The Rise of Skywalker, but we all know that machine is always chugging along in the background. Fans of the galaxy far, far away have been wondering where the series will head to next and during what time period, and it looks like the answers to those questions could be found in a video game.
Initially reported by Ziro.hu and corroborated by MakingStarWars.net, the supposed Project Luminous will start with a game. That's the next set of Star Wars films to me and you. Set in the High Republic era, it will "have Jedi exploring the unknown regions". VG247 then gets in on the act by claiming that the latter website is a fairly trusted source for Star Wars leaks, further backed by the fact that the two websites in question both manage to tell a very similar story.
Should this rumour ring true, EA Motive will most likely be the team behind the title in question. Star Wars Jedi: Fallen Order developer Respawn Entertainment has apparently already had a sequel to the adventures of Cal Kestis greenlit, but it's surely not going to be ready by the time 2021 comes around. Let's hope the video game in question is more exciting than a Star Wars Battlefront 3 on PlayStation 5, however.
What do you hope to see from the Star Wars universe next? Share your favourite lightsaber colour in the comments below.
[source ziro.hu, via makingstarwars.net, vg247.com]