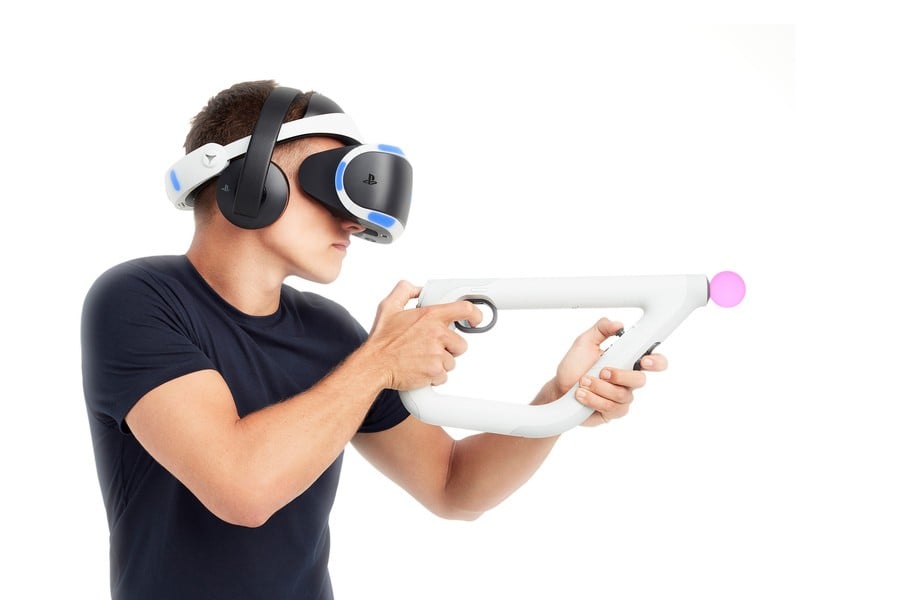 We already know that PlayStation VR will be compatible with the PlayStation 5, but will Sony have a new headset in stores alongside its next-gen system? Given the potential price tags involved, it seems unlikely, but the company behind immersive virtual reality experiences like Titanic VR seems to know something we don't.
As part of an investor report, VR Education stated the following: "2020 will see Sony release the PS5 and a new version of the PSVR headset, which will further expand the high-end VR user base. [The company] intends to support this device with its current suite of showcase software."
So, what does this mean? Well, clearly the organisation knows something that we don't about PlayStation's impending virtual reality plans. This doesn't sound like a full-blown successor to us, though – more a revision. Perhaps the Japanese giant's found a way to get costs down, while also reducing setup time?
[source immersivevreducation-ir.com]