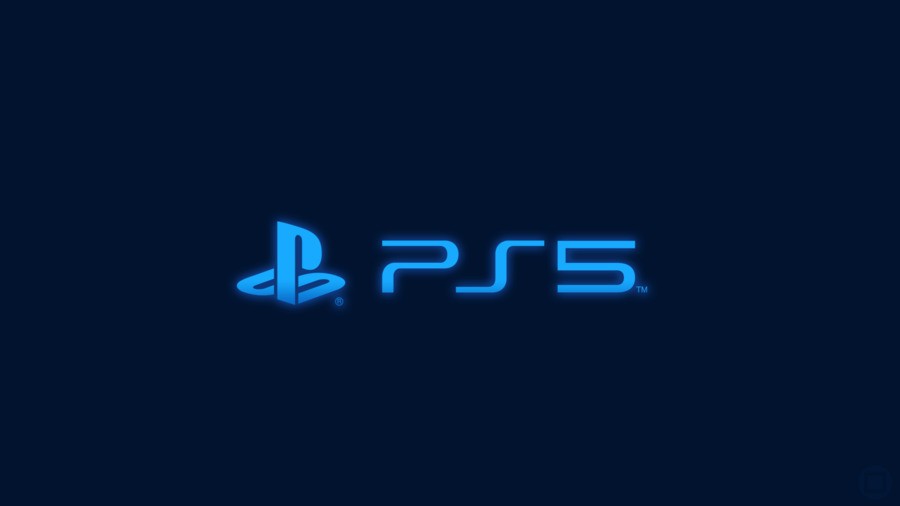 Rumours of a PlayStation 5 reveal event happening in early 2020 have been rampant for months. Much like it did with the PS4, Sony is expected to unveil its next console in the very near future so that it's got almost a whole year to hype the thing up.
And now God of War and Twisted Metal creator David Jaffe is adding weight to the speculation. Over on Twitter, Jaffe is adamant that the PS5 reveal event is happening in February. In response to someone sharing their thoughts on the upcoming competition between Sony and Microsoft, Jaffe writes: "PS5 reveal is less than 4 weeks away. Sony knows hardcore gamers are hanging on every scrap of info and know that just cause Microsoft dominates the conversation at the moment, that's an easy thing to change when they are ready to reveal (assuming the reveal is good)."
Jaffe continues: "I want to say it's the worst kept secret in games right now. February reveal like they did for PS4."
It's important to note that Jaffe has always had close ties to Sony, despite having left the company to start his own studio in 2007 (which still developed games exclusives for PlayStation platforms). Jaffe's most recent PlayStation outing was Drawn to Death, which released for PS4 back in 2017. As such, it's unclear whether Jaffe has inside knowledge or whether he's just incredibly sure of his prediction, but at this point we wouldn't be at all surprised to hear much more about the PS5 next month.
What do you think? Is February the time? Place your bets in the comments section below.
[source twitter.com]