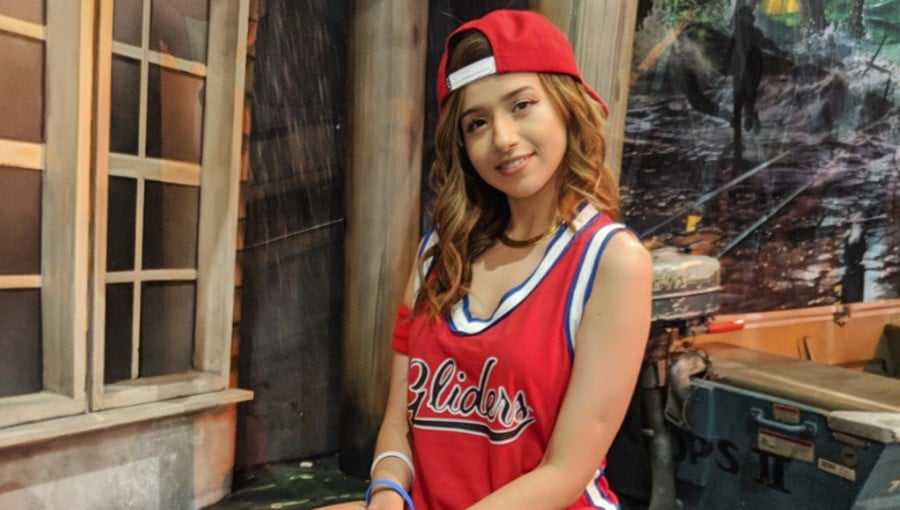 Social media sensation TikTok and Battle Royale phenomenon Fortnite go together like, well, Dairy Milk and Cheese & Onion crisps – or peanut butter and jelly if you're looking for a more relatable simile. It's not overly surprising that Epic has announced a partnership with the juggernaut app, then, encouraging wannabe influencers to invent their own dance emotes for the game.
Here's streamer Pokimane advertis—er, demonstrating how it all works:
The winner, as you'd expect, will get their moves immortalised in the game for eternity. They'll also score a VIP giveaway package and 25,000 V-Bucks, which is a currency that probably commands more value than pound sterling these days. You have to use Fortnite music to be eligible for this contest, and you can download the tracks through here.
You're also going to have to come up with your own dance moves, so no copying Gangnam Style, m'kay? The rules don't explicitly mention it, but you'll also need to be under the age of 18, because what self-respecting adult is going to upload a video of themselves dancing to TikTok in the hopes of "winning" their own Fortnite emote? Oh…
[source twitter.com]