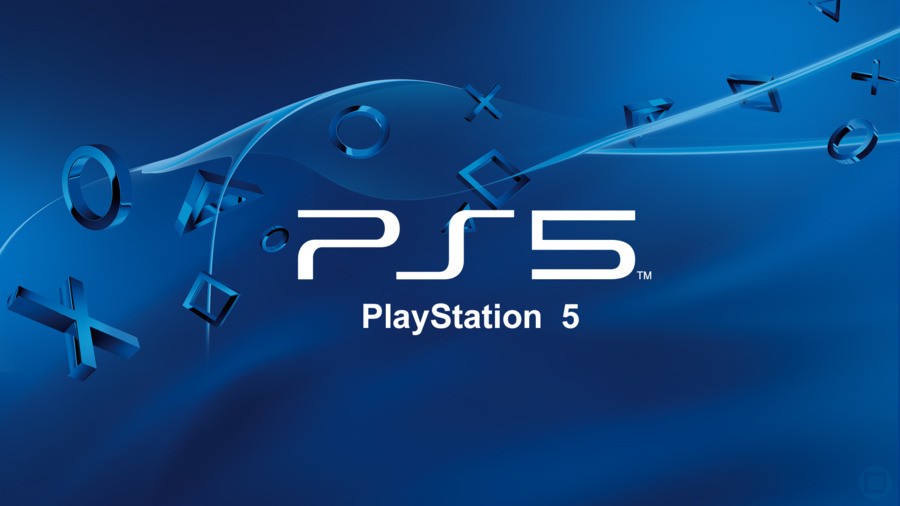 It's the very beginning of the year -- the perfect time to speculate what the next set of 12 months hold for the video game industry. Speaking of which, GamesIndustry.biz has gotten in on the action by asking various analytical experts what they expect to happen across 2020 and the effect next-generation consoles will have. It makes for some positive reading where the PlayStation 5 is concerned, with one analyst predicting that Sony's next console will outsell Microsoft's Xbox Series X at launch.
Piers Harding-Rolls of IHS Markit Technology said: "I expect PS5 to outsell Xbox Series X in 2020, but for both platforms to sell more consoles at launch than both the PS4 and Xbox One did back in 2013." Harding-Rolls then goes on to state that he expects both systems to hit the market at a similar price point which is most likely going to surpass $399.
Microsoft is rumoured to be planning a cheaper version of its next-generation system, something more in line with the specs of an Xbox One X, but the analyst doesn't believe that Sony will follow suit. "I don't expect Sony to follow this product strategy at launch so this approach would give Xbox more go-to-market flexibility although it would also add complexity around marketing and consumer education."
He's a man worth paying attention to as well. Piers Harding-Rolls made a set of predictions for 2019 with GamesIndustry.biz at this point last year too, getting just one of 11 expectations wrong. Of course, these are just the thoughts of a single person, but it is becoming clearer and clearer that Sony is setting up the PS5 for a huge amount of success. Roll on that PlayStation Meeting, we can only watch the YouTube announcement of the 2013 version a handful more times.
[source gamesindustry.biz]