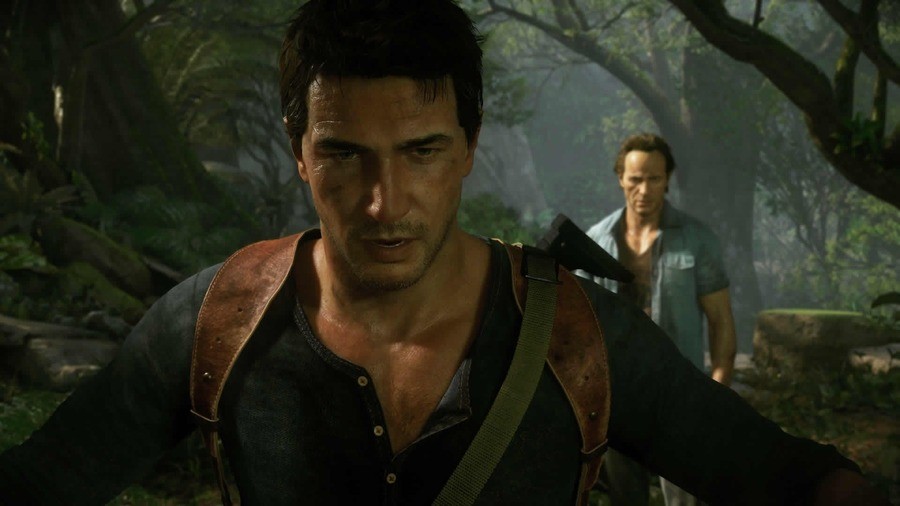 The Uncharted movie, better known as the Un-started movie (high five), has been delayed. Sony has made the decision to push back the doomed film adaptation of its hit game series, and this should come as no surprise to anyone.
The delay comes fairly soon after the departure of yet another director, and sees the projected release of the flick move to 5th March 2021. It was meant to be out just before Christmas this year, but Sony's booked a few extra months while it continues searching for the right cast and crew. As far as we're aware, Tom Holland is still lined up to play a young Nathan Drake, while mentor Sully will reportedly be played by Mark Wahlberg.
To be honest, it's all getting beyond a joke now. It's becoming difficult to poke fun at the drawn-out production of this film -- we just want to watch the darn thing at this point. The good news is that, even with the delay, Sony will need to get started with shooting pretty sharpish to hit its goal. If the stars align and the movie really does finally release next March, we hope it's worth the wait.
[source deadline.com]