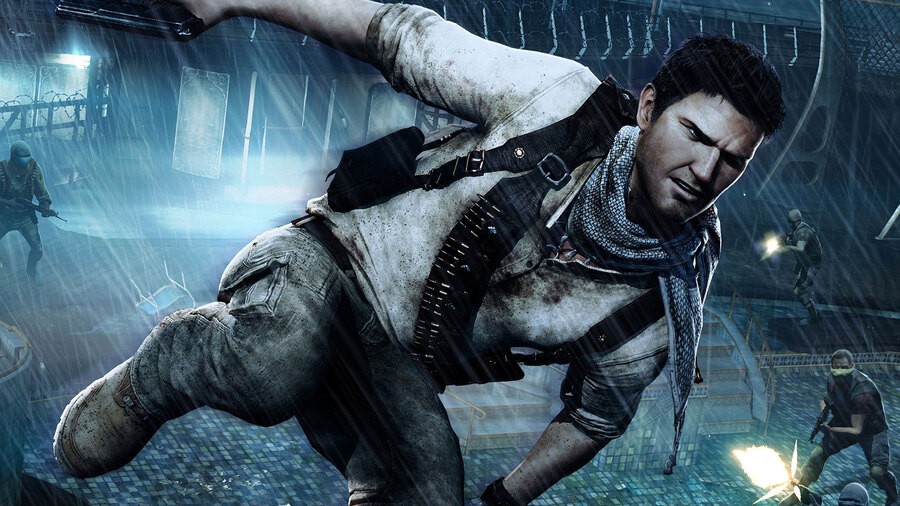 This Uncharted movie, huh? We've been writing about the big-screen adaptation of Nathan Drake for the best part of a decade now, and this thing still hasn't made any meaningful progress. Spider-Man himself, Tom Holland, is signed up to play the role of the franchise's protagonist, but now another star has joined the ensemble.
Variety reports that Mark Wahlberg is in final talks to co-star in "Uncharted", taking up the role of Sully. Funnily enough, Walhberg was originally set to play Nathan Drake before the project was turned into an origin story a number of years back. We suppose this is progress, but with the number of directors the film has gone through, we still can't see this thing actually making it to theatres. Even despite the fact that PlayStation Productions is now fronting things.
Do you think the Uncharted movie will ever actually happen? Discuss your thoughts in the comments below.
[source variety.com]