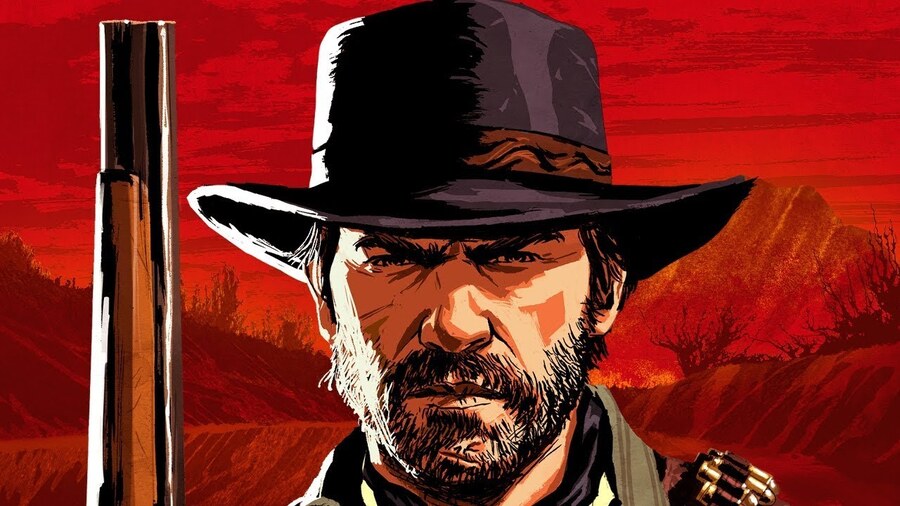 If you've been planning on playing through Red Dead Redemption 2 over the holidays, you've picked a great time to dive in. The game's latest update, which is out now on PlayStation 4, adds a load of single-player stuff to what is already a huge open world adventure. This content was apparently included with the recently released PC version, and now Rockstar's bringing it all to Sony's system.
Here's a quick overview from the developer:
Story Mode Bounty Hunter Missions: track down wanted criminals Herman Zizendorf, Camille de Millemont and Bart Cavanaugh
Story Mode Gang Hideouts: Take on the deadly Del Lobos gang at Gaptooth Breach and Solomon's Folly
Story Mode Treasure Maps: Landmarks of Riches and The Elemental Trail
"To The Ends of The Earth" Story Mode Mission
Weapons Added to Story Mode: M1899 Pistol, Evans Repeater, High Roller Revolver and LeMat Revolver
Horses Added to Story Mode: Warped Brindle Arabian, Few Spot Appaloosa, Perlino Andalusian and Red Chestnut Arabian
Hidden Trinkets Added to Story Mode: Hawk Talon, Cat Eye, Shark Tooth, Turtle Shell and Crow Beak
Not bad for a free update, eh? What's more, a dedicated photo mode has been added so that you can take some sick snaps while you're out and about.
Think this might convince you to go back to Red Dead Redemption 2? Saddle up in the comments section below.