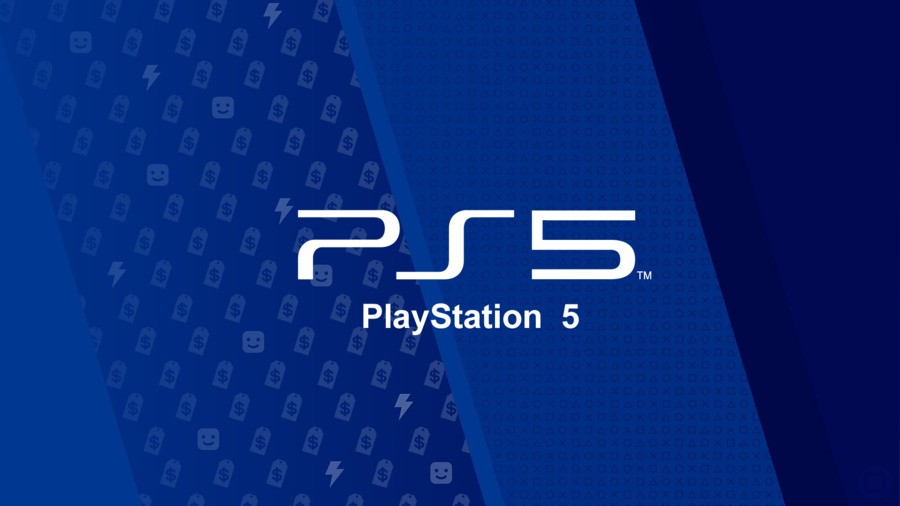 Here's a quick thought exercise for you: imagine where you'll be this time next year. While you're potentially fantasising about tropical islands, may we propose something a little more realistic: you'll be playing the PlayStation 5. While we don't have a date for Sony's next-gen system just yet, the manufacturer has said that it'll be out in Holiday 2020, and seeing as the organisation's unlikely to miss Thanksgiving in the United States, then it should be out before 26th November. In other words, this time next year the PS5 will be on store shelves.
It's an extraordinary thing to imagine, seeing as the platform holder is yet to fully unveil the format. While we do know a little bit about the console – including its name, features, and a handful of its games – we suspect that the Japanese giant is going to treat us to a gigantic information drop early next year. We're particularly excited about the DualShock 5 controller, which will boast resistant triggers and haptic feedback. We're also eager to see just how fast the device is, as speed has been listed as one of the unit's selling points recently.
Are you excited to get your hands on the PS5 at this point? Do you expect you'll be playing the platform day one, or will you be waiting until it comes down in price a bit? Get hyped in the comments section below.