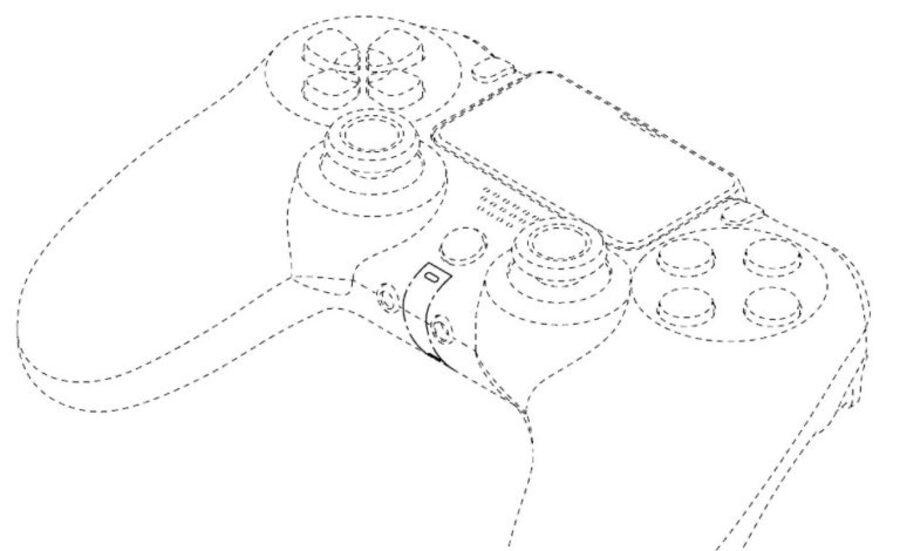 The PlayStation 5's controller -- supposedly named the DualShock 5 -- will ditch the light bar that was introduced with the DualShock 4. That's according to a freshly uncovered Sony patent that shows clearly labelled drawings of the next-gen device.
As you can see, the PS5 edition doesn't seem to have a light bar -- an addition that's divided opinion throughout this console generation. On the PS4, the light bar allows multiple players to be colour coded so that it's easier to tell who's using which controller. It also works alongside the PlayStation Camera when playing PlayStation VR titles. The camera tracks the light so that games can better track 3D movement.
But not everyone's a fan of the light bar. Although Sony did eventually allow users to dim the light thanks to a PS4 firmware update, some reckon the lowest setting is still too bright, and there's always been concern that the light bar doesn't help the DualShock 4's limited battery life.
No doubt some will appreciate its removal if this patent turns out to be accurate, then. And from where we're sitting, said patent does look legitimate. We reckon this is probably your PS5 controller, ladies and gentlemen.
[source j-platpat.inpit.go.jp, via videogameschronicle.com]