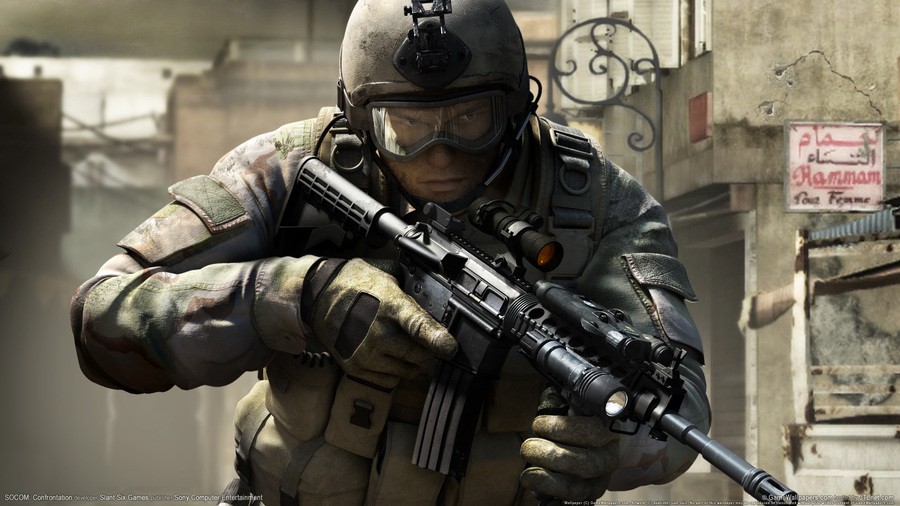 Sony's Shuhei Yoshida has just moved into a new role at PlayStation that will see him working with independent developers ahead of the PS5's launch, but in his spare time, he clearly enjoys creating waves on Twitter. He is certainly one to retweet and promote community creations, reviews, and interesting Sony-focused content, but outright abuse? This is surely a first.
Shuhei was very innocently responding to a tweet about and Hermen Hulst's promotions when some nobody came along yesterday and said: "You killed Socom shame on you coward!". It's stupidity at its finest, of course Shu himself wasn't the one to break the hearts of those who loved the tactical experience, but that's the internet for you nowadays.
The interesting thing about all of this is that Yoshida then goes on to retweet the attack, doing so just a few hours ago. Is Shuhei simply making fun of the ridiculous tweet, or is he hinting at something? Probably not, but we've just gone and gotten our hopes up for the return of SOCOM all over again. Goddamnit, Shuhei Yoshida. He knew what he was doing!
Do you hope that SOCOM will return one day? Do you think Shuhei Yoshida is hinting at something? Get a squad going in the comments below.
[source twitter.com]