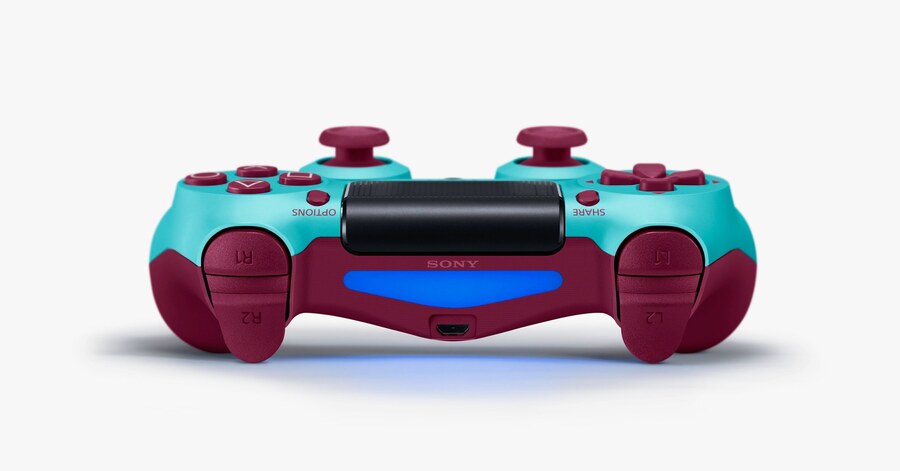 "It's human nature to view change as a risk, but change is every bit an opportunity," PlayStation boss Jim Ryan told GamesIndustry.biz. He's referring to stories regarding upheaval at Sony, which has most recently seen the departure of Shawn Layden and role changes for Hermen Hulst and Shuhei Yoshida. According to the executive, it's all part of positioning the company more effectively ahead of the PlayStation 5.
"I would say that our organisations and the way that we work will, by definition, need to evolve to keep pace with the change in how people play games, how games are distributed, how games are made, and the way games are consumed," he explained. "I think that process of change is inexorable."
Ryan continued that this isn't necessarily a negative thing. "The shift from physical to digital [game purchases], five or six years ago, was viewed with great nervousness and trepidation," he said. "But, as far as I can tell from those who play games and for us, the impact of that transition has been entirely divine."
This, of course, is true of life: we worry about change, but often there's an agreeable conclusion waiting around the corner. PlayStation needs to be nimble in an industry that moves very quickly; it sounds like Ryan is the right person to steer the figurative ship through these times.
[source gamesindustry.biz]