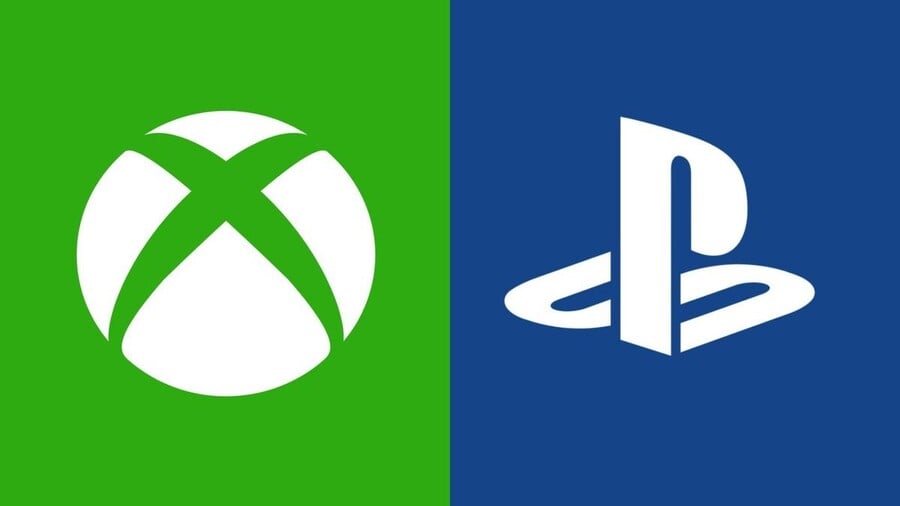 Speculation surrounding Sony and Microsoft's next generation consoles continues to grow. Although we know a decent amount about the PlayStation 5 and the next Xbox, there are still a number of key questions that need to be answered. No doubt the most common of these questions is to do with cost -- what are we going to be paying for these machines when they hit the market in late 2020?
Of course, we're not going to have confirmation until some point next year, but Xbox boss Phil Spencer is already hinting that his company's device will go toe-to-toe with the PS5. "We will not be out of position on power or price," Spencer told The Verge, commenting on Xbox's approach to next-gen.
Price has always been a deciding factor in how each console generation plays out -- especially when two competing consoles launch around the same time. Although it did surpass its competitor in the long run, the PS3 certainly suffered due to its infamous $599 price tag on release, and this generation saw a similar story unfold with the Xbox One, which arrived on the scene at $499 -- it was $100 more expensive than the PS4.
Naturally, Microsoft isn't keen on producing the most expensive console again in 2020, but Spencer says that it also doesn't want to lose out in terms of hardware power. "If you remember the beginning of this generation we were a hundred dollars more expensive and yes, we were less powerful. And we started Project Scarlett with this leadership team in place with a goal of having market success," Spencer continues.
It's essentially fighting talk from the Xbox chief, who knows that the company can't let Sony dominate the market all over again. Could it be that we'll end up with two consoles that are just about the same price and offer the same level of technical heft? One thing's for sure: next year won't be short on excitement.
[source theverge.com]