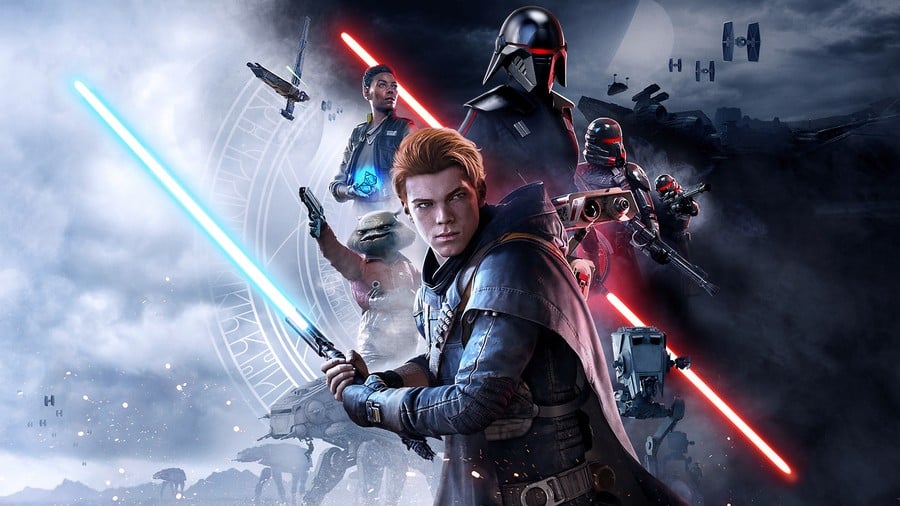 As the year draws to a close, new releases are starting to hit PlayStation 4 thick and fast. November is particularly packed with exciting games, and there seems to be something for most tastes this holiday season. Below, we've gathered together as many of these games as we can so you can see everything in one place.
We've also highlighted some favourites, but you'll find most notable PS4 games and accessories below. What's going on your Christmas list?
The famed game designer Hideo Kojima makes a triumphant return with Death Stranding. This enigmatic PS4 console exclusive is one of the most intriguing games on the horizon, with a mysterious story and unusual gameplay ensuring a totally unique experience. We can't wait to finally discover what on earth is happening in this game about reconnecting a broken world.
Ghost Games has been trotting out Need for Speed games each year, and the quality has varied wildly. However, for Need for Speed Heat, the developer has had twice the time to make this iteration stronger. Early signs are fairly promising, and it would be great to have a decent arcade racer on PS4. Here's hoping for the best NFS this generation.
It's been a long time since we've had a decent single player action game in the Star Wars universe, so Fallen Order is an exciting prospect. Coming from Respawn Entertainment, you'll play as Cal Kestis, a Jedi in a time where they've almost been completely wiped out. With promising lightsaber combat and a Metroidvania structure, we're hoping this will be a very pleasant surprise.
The third game in the seminal Shenmue series is very nearly upon us. A narrative based adventure about Ryo's quest for revenge, the third entry has been a long time coming. So far, it's shaping up to be exactly what fans want -- a new chapter in the story that maintains what makes the series unique. We don't expect editor Sammy Barker to be playing much else once this comes out.
More Awesome PS4 Games
In addition to the above titles, there are plenty of other PS4 games to consider between now and the end of the year.
Awesome PS4 Accessories
We saw a whole slew of interesting accessories released for the PS4 in the past few months, but more are on the way. Here are some tantalising accessories coming up in November and beyond, which we found for your consideration.