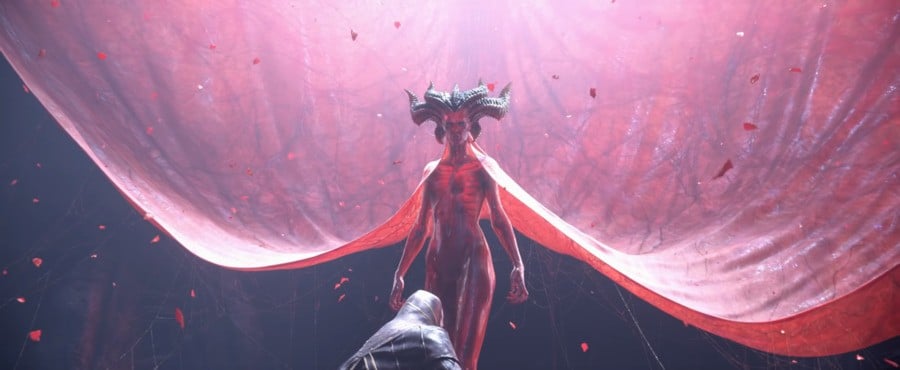 Diablo 4 is official, and its concept art is bloody stunning. Blizzard has released a whole load of drawings from development, showing off playable character classes, various locations, the kind of gear you can expect to find while looting the corpses of your enemies, and more. Below, you can feast your eyes on all of the concept art that we could carry.
Playable Character Classes
Legendary Gear
Enemies, Creatures, and Lore
Environments
---
What are your thoughts on Diablo 4? Do you like what you see? Please don't open a portal to hell in the comments section below.