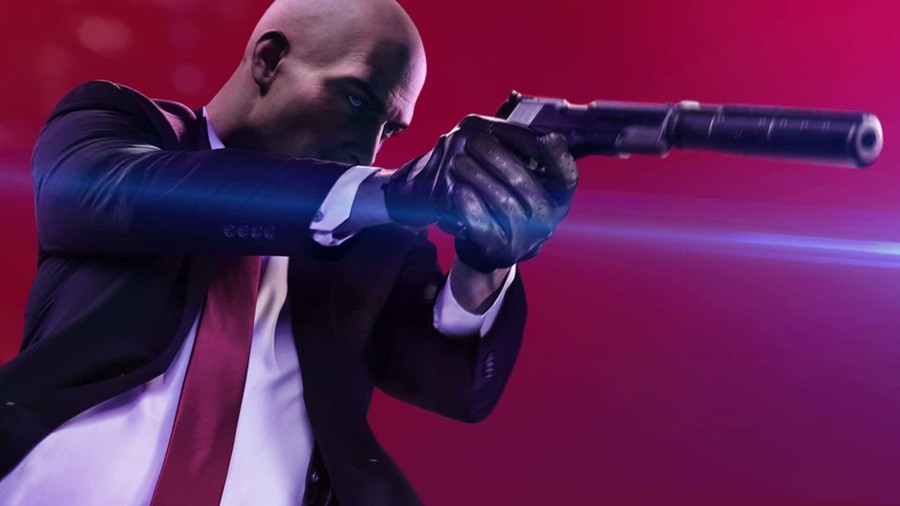 IO Interactive, the studio behind the Hitman series, has really latched onto the idea of service games. After the episodic nature of the franchise reboot, Hitman 2 returned to a more familiar structure, but the team has been updating the stealth-em-up for just over a year, drastically increasing the content in an already packed game. In a new blog post, though, it seems things are going to be winding down in the near future so that production can ramp up on the next instalment.
Yes, Hitman 3, or whatever it turns out to be called, is in development. Towards the end of a lengthy update, IO Interactive has stated it's begun work on a follow-up to the assassin sandbox sequel:
"After 13 months of full-time support and content for HITMAN 2 – at no additional cost (besides what we added through the Expansion Pass), we're now at a place where we are looking increasingly to the future. In real terms, we're moving more and more of the HITMAN 2 team to join the next Hitman game, which is well underway."
That's your lot in terms of details, but we suppose that the next Hitman game will make an appearance on PlayStation 5, given the timing. At any rate, this is good news; this era of the series is arguably the strongest, so we're pleased to hear IO will be continuing to build on it.
Are you pleased to hear another Hitman game is on the way? Sneak into the comments below.