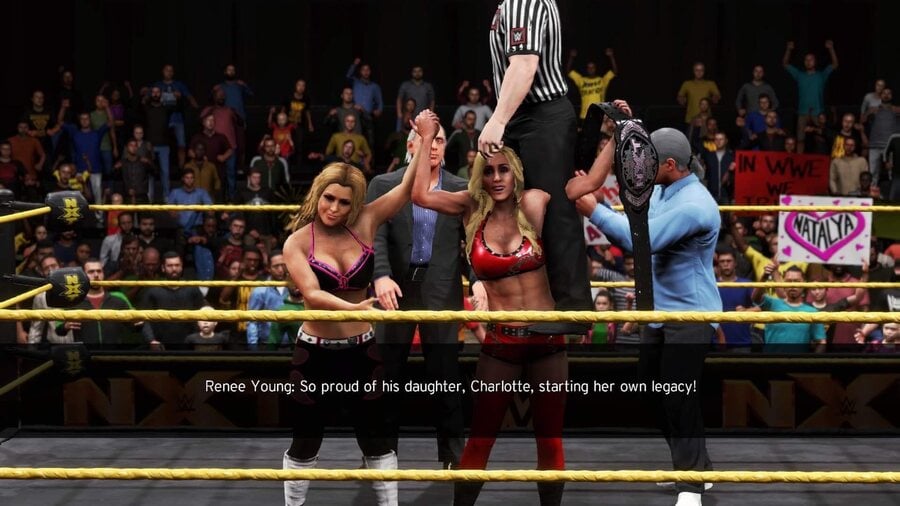 We think it's fair to say that WWE 2K20 has been a complete and utter disaster of a launch. After the game released in the worst state we've seen in quite some time, those unlucky few who purchased a copy set up the #FixWWE2K20 Twitter hashtag to draw attention to just how completely broken the title is. Some users aren't satisfied, however, and have decided to seek out a refund from Sony itself.
The results have been mixed. It apparently comes down to being connected to the right Sony support representative, with a handful granting refunds for said purchase while others deny the request. So, if you are looking to get your money back on a digital copy of WWE 2K20, it may well be worth attempting to connect with various customer support assistants and seeing what happens. That can be done on the PlayStation Support website.
Are you looking to get your money back on WWE 2K20? Let us know how your request goes in the comments below.
[source wrestlinginc.com]