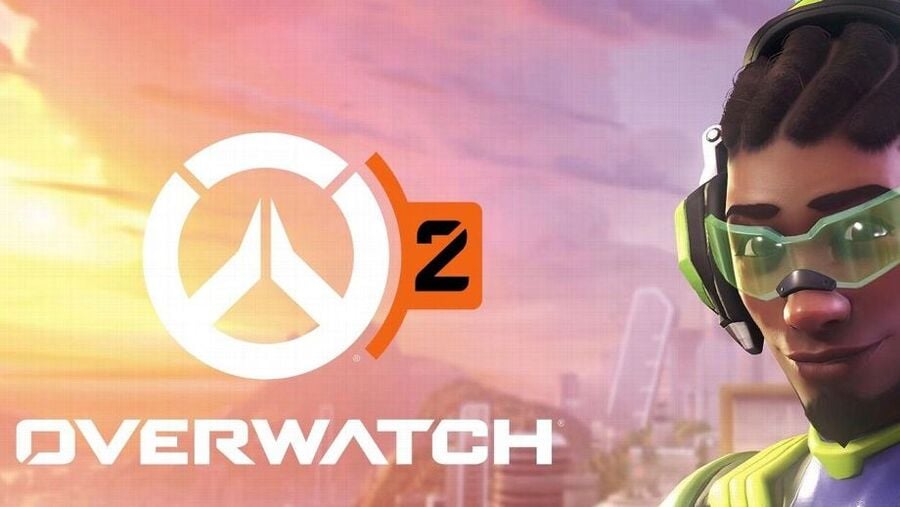 Blizzard will be hoping that the announcement of Overwatch 2 will ease tensions at convention BlizzCon later this week, after the company recently came under intense scrutiny for suspending a professional Hearthstone player who spoke out in support of Hong Kong. According to ESPN, the next iteration of the organisation's first-person shooter will include new game modes, maps, heroes, and PvE gameplay options.
The broadcaster, which obtained a document detailing the unannounced sequel, claims that "Hero talents and in-game talents are coming to PvE, and one of the missions will be a four-player story experience set in Rio de Janeiro". Apparently, there'll be a greater emphasis on narrative this time, though a fresh multiplayer mode named 'Push' will join the release's ranks. You should expect the unveiling of a new Hero during BlizzCon as well, with attendees at the Anaheim Convention Centre able to go hands on with the sequel this weekend.
You can see the title's updated logo in the image embedded above. There's no word on platforms just yet, but we'd expect the follow-up to launch on the PlayStation 4 first, before eventually finding its way onto the PlayStation 5 at a later date. But are you interested in an Overwatch successor at all, or do you think this series has run its course? Please don't keep hold of our prize money in the comments section below.
[source espn.com]