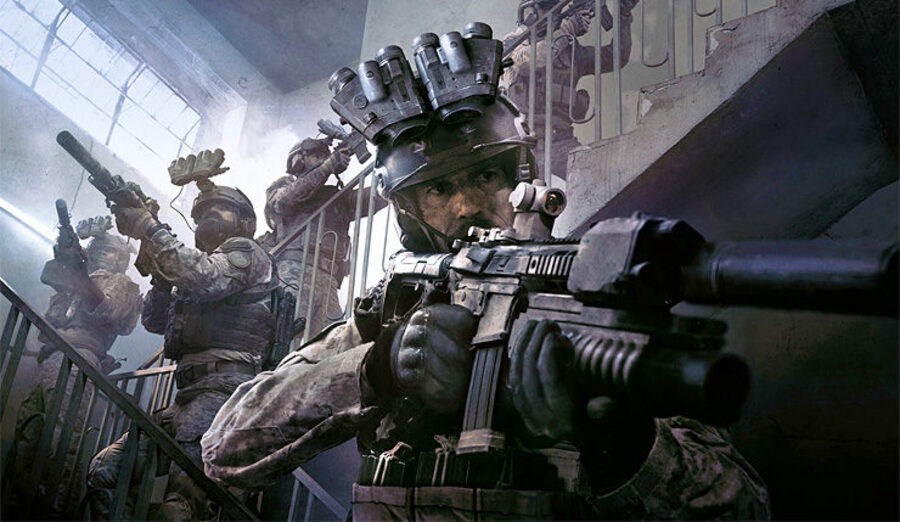 Watch your step, everyone: new releases are beginning to swarm in. The year is winding down as we head into October, but that only means publishers are starting to push out their big, fancy new PlayStation 4 titles. The next couple of months are looking pretty packed, with plenty of options for gamers of all tastes. There's a lot for PS4 fans to chew on in the next few weeks.
We've gathered a list of all the heavy hitters releasing at retail in October and November, and picked out a few highlights for good measure. Whether you're after an autumnal treat or fulfilling hopeful Christmas lists, you're likely to find what you're looking for below.
GRID - 11th October
The latest racing game from Codemasters is very nearly here, and the good news is it's rock solid. It attempts to return to the very original game in the series with slightly arcadey driving and a varied mix of racing disciplines. Petrolheads should definitely not let this one drive by.
It might have a slightly confusing title, but this is a complete overhaul of the franchise within a franchise. Infinity Ward's new take on Modern Warfare brings back some familiar faces but places them in an original story. We expect the campaign to be intense, bombastic, and hard-hitting, and once you're done, you can engage in co-op with Special Ops or indulge in Call of Duty's ever-popular competitive multiplayer.
Just in time for Hallowe'en, Sir Daniel Fortesque rises from his grave in this PS4 remake. The cult classic has been given an impressive makeover, but retains the spooky charms of the original. You'll guide the undead "Hero of Gallowmere" as he attempts to put a stop to the evil sorcerer Zarok and restore honour to his name. This should be a treat, and that's no trick.
The famed game designer Hideo Kojima makes a triumphant return with Death Stranding. This enigmatic PS4 exclusive is one of the most intriguing games on the horizon, with a mysterious story and unusual gameplay ensuring a totally unique experience. We can't wait to finally discover what on earth is happening in this game about reconnecting a broken world.
It's been a long time since we've had a decent single player action game in the Star Wars universe, so Fallen Order is an exciting prospect. Coming from Respawn Entertainment, you'll play as Cal Kestis, a Jedi in a time where they've almost been completely wiped out. With promising lightsaber combat and a Metroidvania structure, we're hoping this will be a very pleasant surprise.
More Awesome PS4 Games
Aside from the highlighted games above, there are lots more PS4 games which might take your fancy in October and beyond.
Awesome Accessories For Your PS4
We saw a whole slew of interesting accessories released for the PS4 in the past few months, but more are on the way. Here are some tantalising accessories coming up in October and beyond, which we found for your consideration.
---
So that's it for October and November - did we miss anything? Let us know with a comment and also tell us if you've ordered any of these goodies!