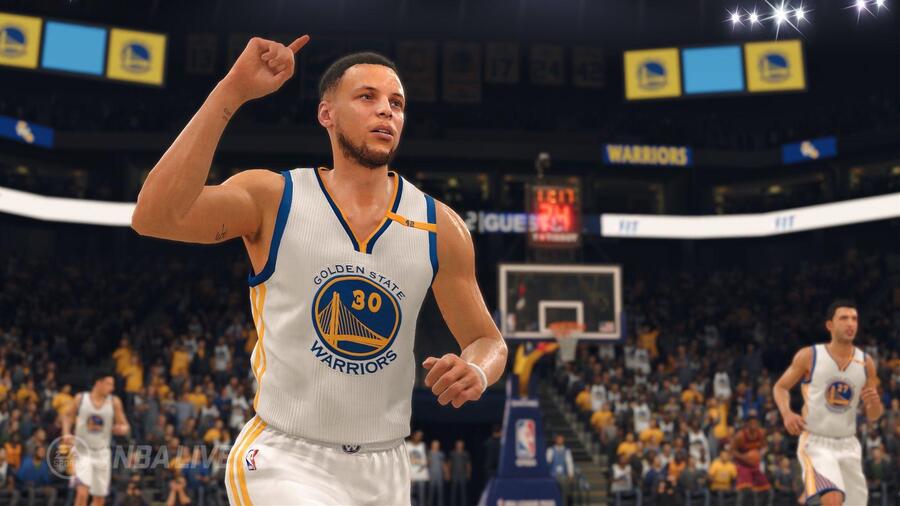 Update: EA's explained that it was planning an "innovative new direction" for NBA Live 20 that would provide "new ways for players to engage, connect, and create through basketball". However, since learning more about the PS5, it's decided to postpone its plans. More details will be announced next year, as it plans to emphasise "social connectivity, accessibility, and player creativity".
---
Original Story: Last week we were wondering what had happened to NBA Live 20 as the basketball season got underway, but it looks like the project won't actually see the light of day whatsoever. EA appears to have cancelled the game entirely. As tweeted out by USgamer's Kat Bailey, EA said: "We're not launching a new NBA Live HD product this season."
This year's entry now follows in the footsteps of NBA Live 13 and NBA Live 17, both of which were also cancelled at the last minute. It's a shame too because we believed that EA was onto something with last year's iteration, but it looks like we'll have to settle for the more than excellent NBA 2K20 when it comes to our basketball needs.
Are you disappointed by the news? Shoot some hoops in the comments below.
[source twitter.com]