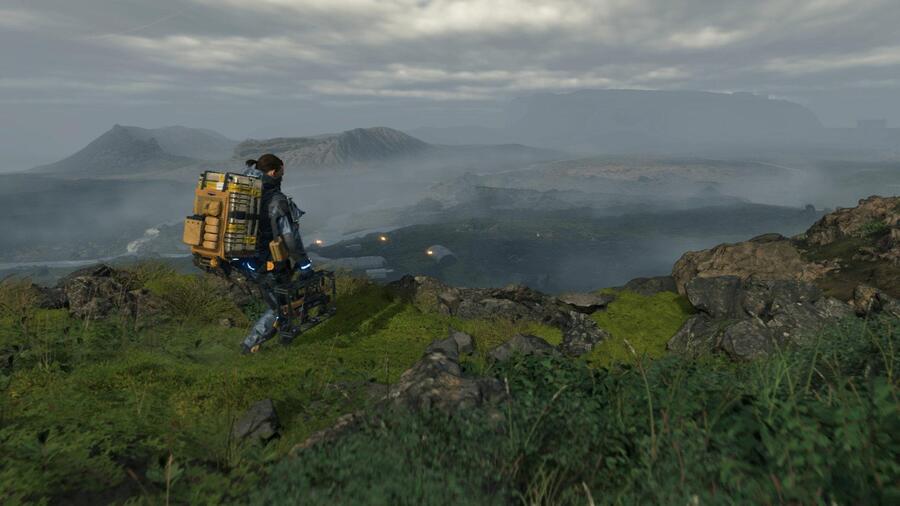 We're now less than a month away from the arrival of the mysterious Death Stranding. One of Sony's tentpole releases for 2019, this PlayStation 4 title is very nearly here, and it seems Hideo Kojima has big plans. In the lead up to launch day on 8th November, Kojima Productions has announced it will be taking the game on a 'World Strand Tour'.
Starting on 30th October, Death Stranding will be popping up in special one-day events in a wide range of locations around the world -- Paris, London, Berlin, New York City, San Francisco, Tokyo, Osaka, Singapore, Taipei, and Seoul.
Quite what will be on show at each event has yet to be detailed, but we'd expect fans will be able to go hands on with the game, as well as purchase a wide range of merchandise. As the tweet says, we should learn more details soon.
Will you be attending Death Stranding's World Strand Tour? Go global in the comments below.
[source twitter.com]