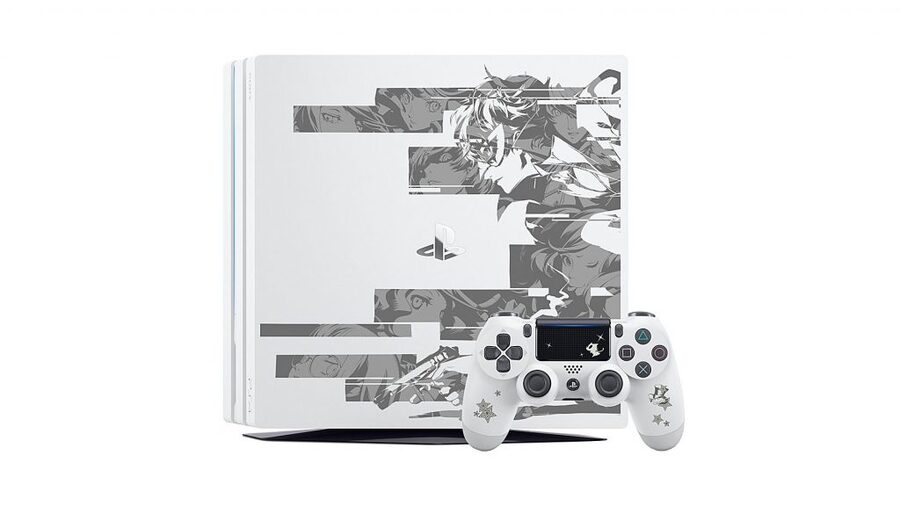 Phwoar, Japan's getting some lovely looking Persona 5 Royal-themed consoles later this year. Available to pre-order now from the Sony Store in Japan, there's one PS4 Pro design and two regular PS4 designs. You can see the former above in all of its stylish glory.
Below, you can find the two PS4 designs -- one in black, and one in white.
Oddly enough, the consoles themselves don't come with a copy of Persona 5 Royal, and they're due to be delivered after the game comes out this October in Japan. Still, they're super slick -- we certainly wouldn't be opposed to seeing them make it overseas in time for Royal's Western release in spring next year.
Do you have a favourite? Plan out a heist in the comments section below.
[source personacentral.com]