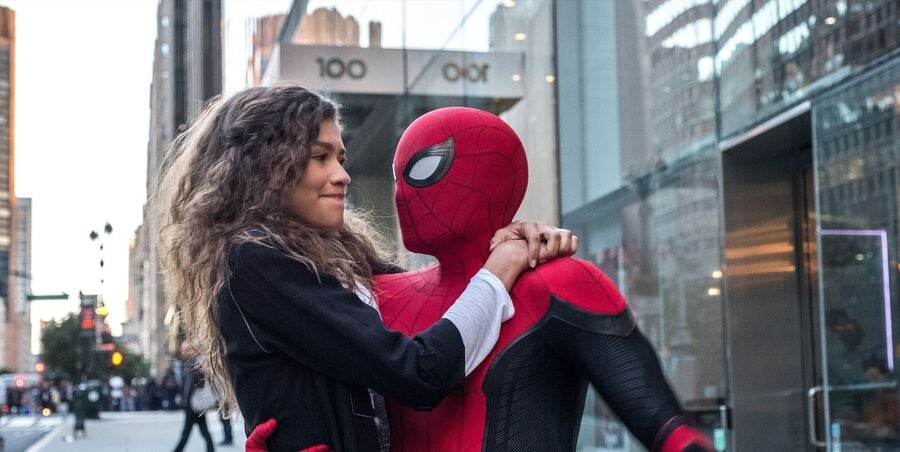 Sony has purchased Insomniac Games, seemingly securing the future of the Marvel's Spider-Man series. However, while this should be a time for celebration, fans are worried that an ongoing dispute between Sony Pictures and Disney could lead to complications for the video game franchise moving forwards.
Where do we even begin? Sony Pictures purchased movie rights to the Spider-Man character all the way back in 1999, and it went on to make multiple flicks starring Hollywood actors like Tobey Maguire and Andrew Garfield. However, when rebooting the franchise in 2015, it struck a deal with Marvel Studios in order to incorporate the character into the Marvel Cinematic Universe.
This resulted in a series of crossover cameos and two original movies, Homecoming and Far from Home – the latter of which recently eclipsed James Bond epic Skyfall as Sony Pictures' highest grossing film of all-time. But a dispute between the Japanese giant and Disney could result in the character being removed from the MCU, as the Mickey Mouse maker wants to step up its investment in the character.
All of this, of course, has little to do with Marvel Games' relationship with Sony Interactive Entertainment, which has seen Insomniac Games become the lead developer on Spider-Man games. Last year's Marvel's Spider-Man was a critical and commercial smash hit, moving a mind-numbing 13.2 million units to date.
It's unlikely that Disney will be petty enough to cancel this contract, despite negotiations stalling with Sony Pictures over the movie rights. As it stands, Tom Holland is signed on to play the web-slinger in two more films, which at present will be produced without Marvel Studios' involvement. Given the success of the standalone Into the Spider-Verse, this could yet be a blessing in disguise.
That said, the uncertainty does put a dampener on the excitement of Insomniac Games' acquisition, but we can't see Disney being petty enough to pull the plug on the most successful superhero game ever made. We still suspect Sony Pictures will come to some kind of compromise with the media giant, and Spidey will return to the Marvel Cinematic Universe at some point in the future.
[source bbc.co.uk]