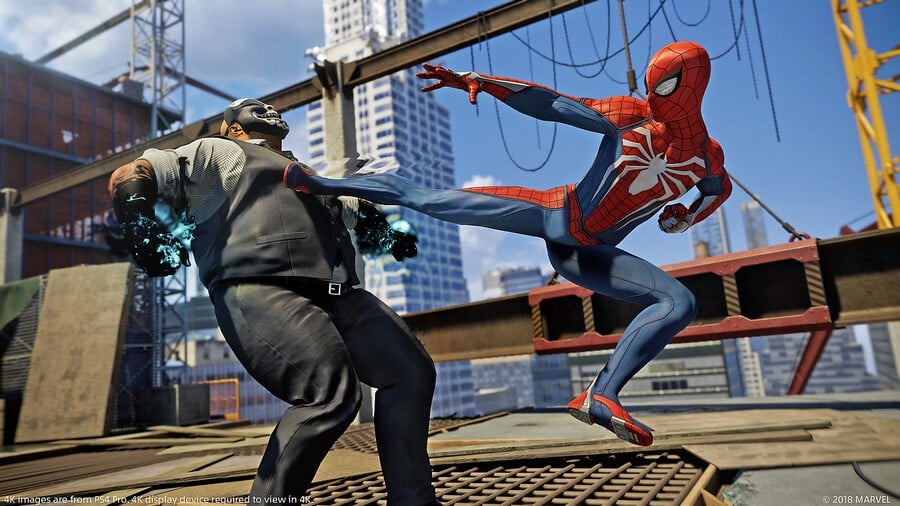 Just how well did PlayStation 4 exclusive Marvel's Spider-Man sell? Staggeringly well, if we're honest. While it was previously recognised by United States-based sales tracking firm NPD as the fastest selling superhero game ever, it's since become the best-selling game in its category – period. That means it's now overtaken the multiformat Batman: Arkham City as America's top-selling superhero title in just 10 months.
There are few surprises in the full top ten, but we've reproduced the list courtesy of industry analyst Mat Piscatella below:
It'll be interesting to see whether the upcoming Marvel's Avengers can crack this list; the Square Enix and Crystal Dynamics release should be a slam-dunk, but consumer feedback hasn't been kind since the project debuted at E3 2019 earlier in the year.
[source twitter.com]