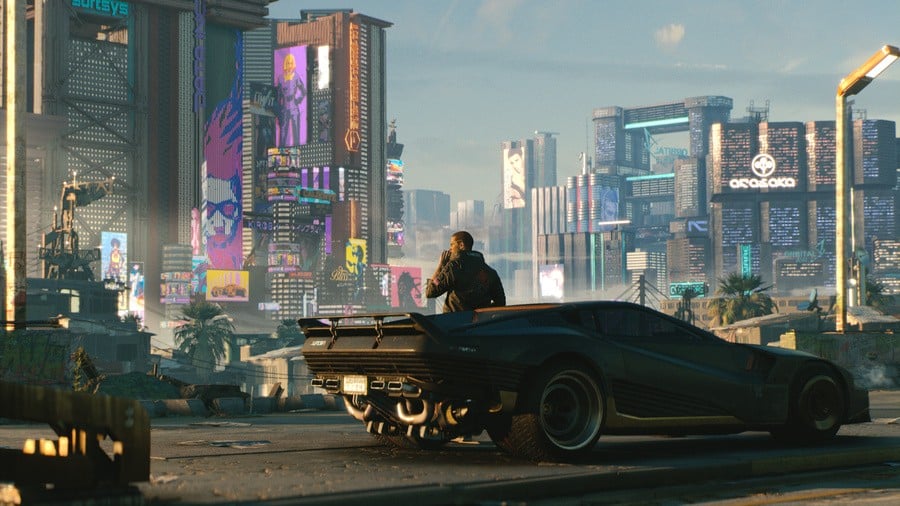 New game plus isn't anything all that surprising in games these days. Lots of popular titles include the unlockable mode, allowing you to play through again with a souped up character and tougher opponents. It's hardly a shock, then, to hear rumours of the feature coming to Cyberpunk 2077.
A Reddit post claims to have scoured the latest issue of PSX Extreme, a Polish gaming magazine, and has come away with a few tidbits about the highly anticipated RPG. Most notably, developer CD Projekt RED is hard at work on a new game plus mode. It's not made clear if this will make it in for launch or not.
It's perhaps worth remembering that CDPR is no stranger to the feature; it added new game plus to The Witcher 3: Wild Hunt as a free update a few months after launch. As this is all second hand information, we're treating this as a rumour for now, but it's pretty likely Cyberpunk will indeed include new game plus.
Do you want this feature in Cyberpunk 2077? Start all over again in the comments below.
[source reddit.com, via vg247.com]