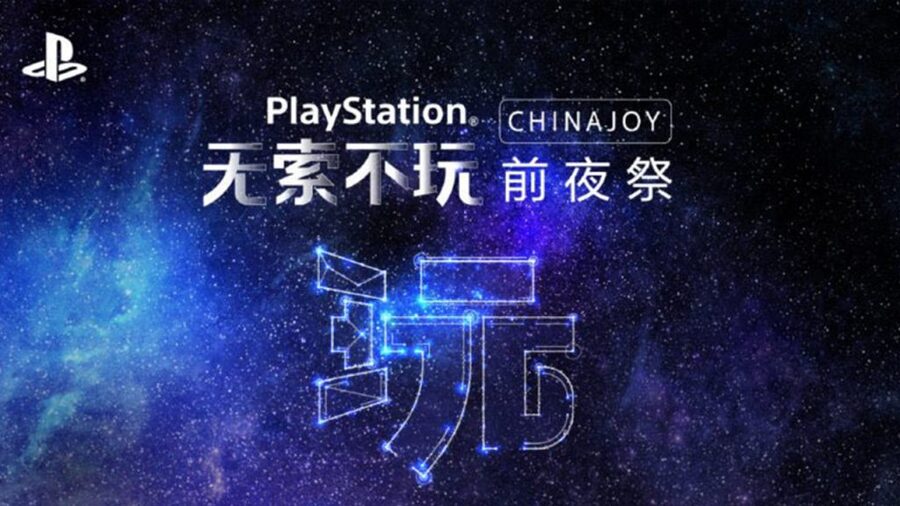 ChinaJoy 2019 is far from the biggest event in the Western gaming calendar, but as Sony attempts to penetrate an historically stubborn market, it's partnering with local developers in order to bring new projects to the PlayStation 4. Today's stream won't be rocking anyone's world, but it included some neat titles that you may want to learn more about. Here's everything that was announced.
All PS4 Announcements from ChinaJoy 2019
---
What was your favourite announcement from ChinaJoy 2019? Did you watch the live stream? If so, what were your overall impressions on the presentation? Let us know in the comments section below.